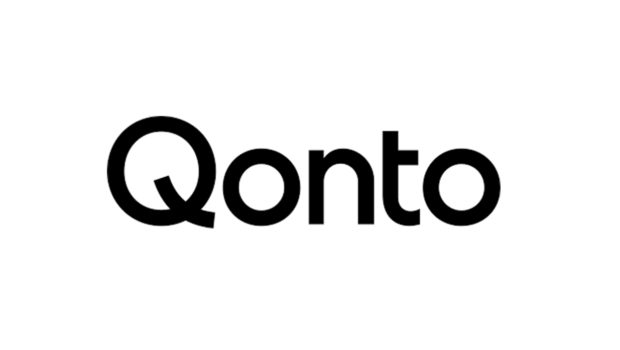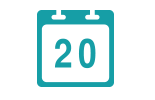 date of creation
July 2017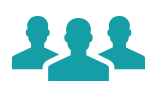 number of employees
884
Qonto is an online bank that was founded by Alexandre Prot and Steve Anavi after they became frustrated with the banking services offered to them at their previous startup. The goal was to provide a user-centered experience that provided smart analytics tools natively, making it perfect for SMEs and freelancers. The company has grown fast, and has a goal of reaching 1 million customers by 2025.
Activities
Qonto offers a professional current account, payment cards and features that make banking and accounting easier for small companies and freelancers.
History
Qonto was founded in 2016 by Steve Anavi and Alexandre Prot after their previous venture, Smokio, was bought by a Fortune 500 company. A large part of their desire to found Qonto was due to the difficulties they had faced with traditional banking options when working at Smokio, which Alexandre describes as 'lacking features and transparency.'
The two set out to create a simple and user-centered banking service that would provide entrepreneurs and SMEs with the service they had wanted at Smokio – a 100% online service where an account can be opened in 5 minutes, an IBAN is given immediately, and cards can be ordered straight from the app. To help with accounting, Qonto offers additional features like smart dashboards, automated transaction tagging, and the ability to add receipts or invoices to any transactions, without the need for extensions or plug-ins.
Within 6 months, Qonto had more than 5,000 customers, which Alex and Steve considered a testament to the product's fit within the market. It also attracted significant amounts of investment, and since starting, Qonto has raised €622 million from some of the largest investors across the globe. 
The company has grown fast, with over 800 employees in France, Italy, Spain, and Germany – locations where the company has a presence. Alexandre and Steve still head up the company, with Alexandre focusing on marketing, growth, finance, and the regulatory part of the business, while Steve manages the product, design, and operations.
Qonto's goal is to get 1 million customers by 2025, driven primarily by further developments within Europe.
Qonto was ranked as one of the Global Fintech '50 Emerging Stars' by KPMG & H2 Ventures and since February 2021, Qonto is the only neobank to be included in the prestigious Next40 index. On top of this, Qonto reached the ninth position in the LinkedIn Top Startups 2020, which ranked the 25 top startups in France.
Description
Qonto is a French neobank, a type of bank that operates solely online without a physical branch. It was founded in 2016 and the initial product was launched in July 2017 in France, with their services being primarily aimed at freelancers and SMEs. The company offers current accounts, payment cards, and built-in smart dashboards, automated transaction tagging, and more. The service has been expanded to Spain, Germany, and Italy since 2019 and has received several prestigious awards.