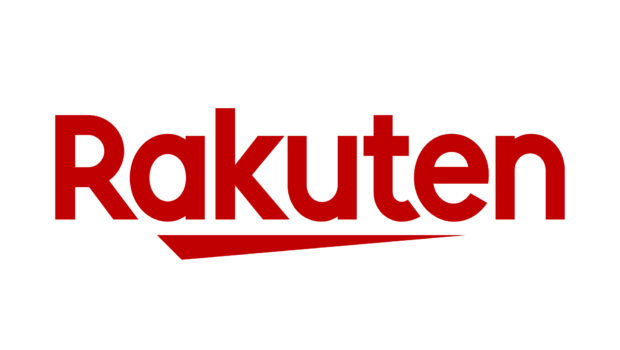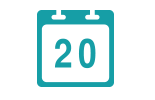 date of creation
7th February 1997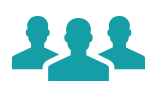 number of employees
18,364 (2019)
Ratuken was founded in 1997 by Hiroshi Mikitani and three colleagues. The business was originally called MDM Inc. but the name was changed to Rakuten in 1999 and then went public in 2000. The company has grown to be the third-largest e-commerce company in the world, acquiring many platforms in other countries as well as buying stakes in global brands such as Pinterest. Rakuten is the Japanese word for 'optimism'. 
History
The company launched their first online shopping site – Rakuten Ichiba – on May 1st 1997. At that point, they only had 13 merchants and 6 employees. They followed a different business model to similar services by allowing merchants more freedom over their virtual spaces as well as significantly lower fees. 
Rakuten went public in April 2000, and at that point they had grown to having 2,300 merchants and almost 100 million page views per month. 
In 2001, they launched an online hotel booking service (Rakuten Travel), and in 2004, they expanded their financial services business by acquiring Aozora Card Co. Ltd, and later renaming it Ratuken Card Co. By 2016, over 13 million people had a Ratuken credit card and it was Japan's largest internet bank and third-largest credit company. Their financial services accounted for nearly 40% of the company's total revenue. 
Over the 2010s, the company underwent rapid global expansion, acquiring many e-commerce companies around the world as well as taking stakes in some global brands such as Lyft.