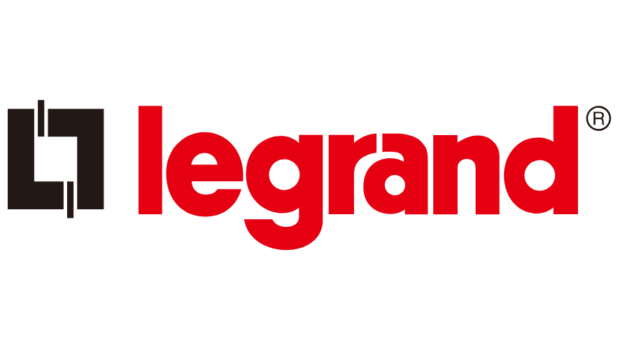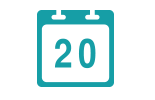 date of creation
1904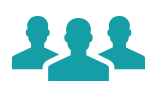 number of employees
~ 39,000
Activities
Legrand manufactures and designs electrical solutions for both consumers and commercial needs. Primarily the company offers switches, sockets, fuses, cables and circuit breakers, but is also involved in the manufacture of solar panels, security systems and data center equipment.
Quick Overview
Legrand is the global specialist in electrical and digital infrastructures. They provide outlets and electrical products for consumers as well as everything from cable management to data centers, for hotels, hospitals, conference centers, shopping centers and many other businesses.
History
Originally a small porcelain workshop producing home wares like dishes and plates, in 1904 Frédéric Legrand took over the shop and gave his name to the new company. The new Legrand company would focus on the production of porcelain kitchenware until 1919 when Jean Mondot, an artisan from Limoges expanded the company's business with an 'electrical wiring devices' branch. Before the appearance of plastic, porcelain was the primary insulating material for electronics, and low voltage devices eventually became the company's main business. In 1944 Legrand sold the company to Jean Verspieren and Edouard Decostor.
Porcelain manufacture continued until 1980 when the kiln in Limoges was demolished, although from the mid 1940s onwards porcelain by Legrand was only produced electrical wiring devices.
Legrand become publicly traded in 1970 when it was floated on the Paris Stock Market. It would join the CAC40 in 1987, but in 2003 would be completely withdrawn from the stock market after investment funds bought the entire share capital of the company. In 2006 it returned to the stock market and would soon re-join the CAC40 in 2011.
As the company has expanded its offerings of electrical wiring devices, Legrand has acquired over 100 smaller companies. It now offers sales in at least 180 countries, with offices or factories in at least 70.
In 2015, Legrand began the Eliot program to look to the future. As internet connectivity becomes a feature of more and more devices, this program aimed to expand Legrand's products and services to include connectivity where doing so would 'provide an improvement of the user experience.' Products like digital lighting management, speakers and web cameras were among those that featured in the expanded portfolio.
Legrand had a mixed year in 2020. Residential sales remained strong, particularly in user interfaces and audio visual infrastructure solutions. However, commercial and foreign markets were less stable, no doubt in part driven by the restrictions imposed in response to the Covid-19 pandemic, and overall the company saw an 8% drop in total sales.
Description
Today the Legrand group is the largest producer of electrical switches and sockets in the world, with an estimated 20% of the global market. In recent years they have expanded into solar panels and renewable and energy saving technologies, and the company is well placed to become a key figure in the renewable energy equipment manufacturing industry.