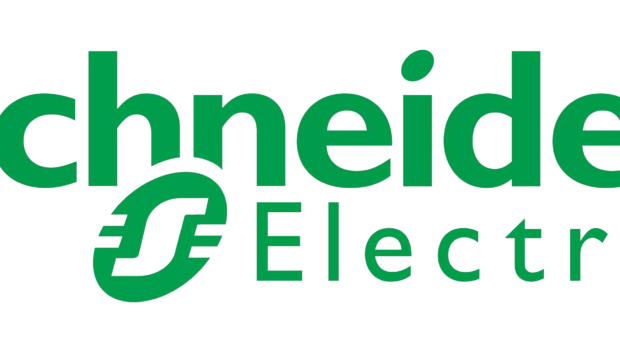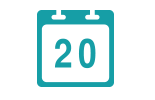 date of creation
1836 as Schneider & Cie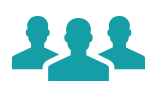 number of employees
130,777 worldwide
Schneider Electric began life as a steel mill and equipment producer. In the late 20th century they refocused towards electrical products, acquiring many smaller companies, and in the 21st century and under leadership of Jean-Pascal Tricoire they have refocused again towards software, digital systems, and services.
Activities
Schneider Electric develops innovative and connected technologies and solutions for safety, reliability, efficiency, and sustainability for the residential, commercial, and industrial sectors. Since 2010 the company has focused its position towards software, critical power, and smart grid applications. 
History
Schneider Electric first began life in 1836, started by two brothers. The company, Schneider & Cie, began as a steel mill and machinery and armaments producer during the industrial revolution. The company was successful and expanded quickly, specializing in the production of heavy machinery and transportation equipment like trains, trucks, and ships. Eventually this company would evolve into the Schneider Group.
After the Second World War the company began to divest away from steelworks, and began to focus on electricity. They acquired an interest in Merlin Gerin in 1975, and then began a series of acquisitions within the electrical market. Télémécanique came under the Schneider Group in 1988, Square D in 1991, and the rest of Merlin Gerin in 1992. In 1999 the company was renamed as Schneider Electric, reflecting their new focus. The company's revenue has tripled since 2006, and the company set a fast pace of acquisitions, on average 20 companies a year between 2006 and 2013.
At the turn of the millennium the company re-focused their operations again, turning towards connected technologies like automation, apps, software solutions, and energy management. Tricoire is particularly focused on energy efficiency, having described it as the "low hanging fruit, everywhere." Schneider Electric is now focused on becoming a supplier of digital systems and solutions rather than an electrical product vendor. "Infrastructure of the Future," is the company's new integrated solutions suite that is designed to help create smart, green infrastructure.
For the fifth year running they were named on Fortune's "World's most Admired Companies," taking the #3 spot within the electronics sector in the 2022 list.
Despite the focus on Asia, Schneider Electric has just announced that they will build a new 160,000 square foot manufacturing plant in El Paso, Texas. Along with creating 400 new jobs, this will increase production, along with the speed of delivery of their products to customers in Northern America.
Description
Schneider Electric is a French multinational company providing energy solutions and automation, and digital solutions to increase efficiency and sustainability. It operates in the residential and commercial building sectors, data centers, and infrastructure and industries sectors by combining energy technology with real-time automation and software. The company also conducts a large amount of research.