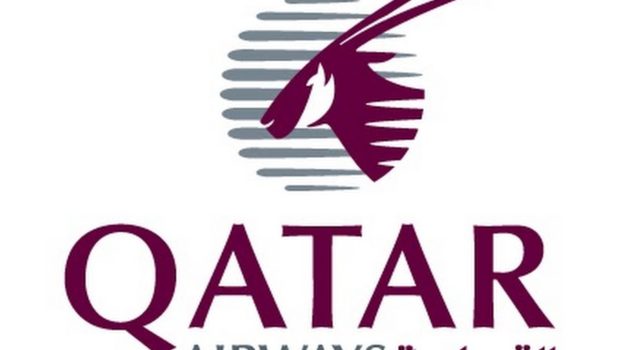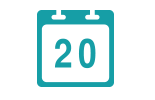 date of creation
November 22, 1993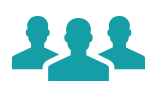 number of employees
45,633 (as of March 2018)
History
Qatar Airways was founded in 1993 to be the national carrier for Qatar, a small Arabian country in the northeast of the Arabian Peninsula. By April 1995, the CEO was Sheikh Hamad Bin Ali Bin Jabor Al Thani, total employees numbered 75, and their fleet consisted of two Airbus A310s, with two second hand Boeing 747s purchased later in the year and a second-hand Boeing 747SP added in 1996.
The appointment of Akbar Al Baker as CEO would be the catalyst for rapid growth over the next two decades. Over the next few years, the fleet grew quickly, initially with second-hand or leased aircraft, but then with increasing focus on new aircraft. They ordered six Airbus A320s in mid-1998 with options for five more.
In 2003, Qatar Airways was the first airline to resume international commercial flights to Iraq. That same year, they placed a US$5 billion order with Airbus for a further 18 aircraft with options on another 14.
The financial year ending March 2004 was the first year in which the Qatar Airways Group (comprising Qatar Airways, Doha International Airport and corporate business air services, ground handling and in-flight catering companies) reported a profit.
Qatar Airways has gradually increased the size of its fleet to the current reported number of 230. Since 2014, the airline has been fully owned by the Qatari Government after a buyout of the 50% of shares held by individuals.
Qatar Airways is currently ranked as the third largest cargo airline in the world, and ranked sixth for number of countries served.
Description
Qatar Airways is the state owned carrier for Qatar. It comprises a number of offshoot companies including: Qatar Aircraft Catering Company, Doha International Airport, Qatar Airways Holidays, , Qatar Duty Free, Qatar Aviation Services, Qatar Distribution Company, Qatar Executive, and others.