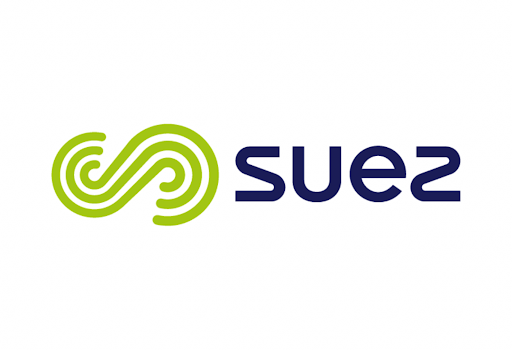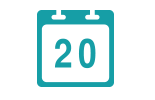 date of creation
22 July 2008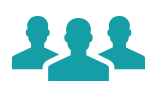 number of employees
89,352 (as of end of 2019)
Suez/Suez Environnement became separated from its former parent company, Suez, in 2008, and became a standalone entity. The separation was part of the merger that saw GDF Suez formed (now called Engie). On its first day on the stock market, Suez/Suez Environnement saw its shares jump 40% in value. 
History
The history of the current company can seem complicated at times due to a number of spin-offs and mergers. Suez/Suez Environnement itself is a spin-off from Suez, with the separation occurring in 2008. That parent company was formed by a 1997 merger between Compagnie de Suez and Lyonnaise des Eaux. Compagnie de Suez was the company that built the Suez Canal between 1859 and 1869 and also managed it until the Suez crisis of 1956. Lyonnaise des Eaux was one of France's leading water distribution companies. 
According to data from Masons Water Yearbook in 2004/5, Suez was supplying just under 118 million people around the world with services. 
In 2008, Suez merged with its peer, Gaz de France to form GDF Suez. In 2015, that company changed its name to Engie. The 2008 spinoff of Suez Environnement saw GDF Suez retain a 35% ownership of the 'new' company. In 2015, Suez Environnement simplified its name to Suez (doable as GDF Suez had changed its name to Engie). With revenues in 2019, of over 18 billion Euros, Suez has established itself as a major player. 
Included in its major achievements has been the signing of contracts for 3 large-scale water treatment plants in India, and the acquisition – in 2015 – of Sembcorp's 40% stake in their joint venture providing water treatment and waste management services in Australia. In October of 2018, Suez spent $3.4 billion purchasing the Water & Process Technologies unit from GE Power. They then formed a new unit within the company called Water Technologies & Solutions.
They appointed Bertrand Camus as their new CEO in December, 2018, with the appointment effective as of May, 2019.