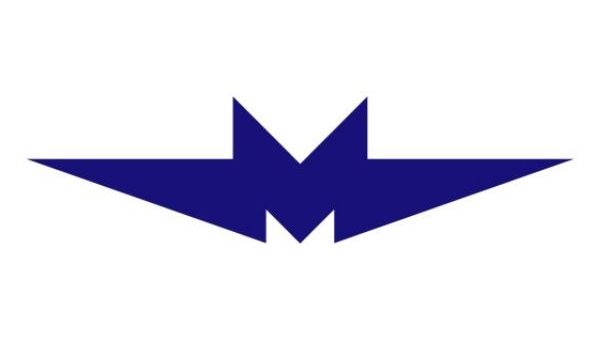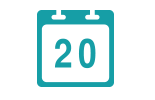 date of creation
1897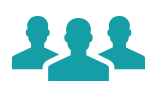 number of employees
4,229
Metrowagonmash, part of Transmashholding, primarily builds metro cars, rail buses and light rail vehicles that service several Eastern European cities, including the Moscow Metro.
History
The company was founded in 1897 as Mytishchi Machine Works, and began building passenger and freight cars for the Northern Railway in Russia. In 1903, the company began the production of trams for the city of Moscow. By 1929, the company was building the first electric passenger trains in Russia and by 1934, the first cars for the Moscow Metro were being delivered.
During World War 2 the plant was used for the war effort, creating self-propelled artillery and military trucks, a production that continued for nearly 50 years after the war. In addition to military vehicles, bombs and anti-air missiles, the company turned to consumer goods, building trucks and tractors for farms and civilian use. It wasn't until 1973 that the company returned to building metro stock. The 81-717/81-714 metro car was deployed first in Moscow, then quickly in Prague, Budapest, and many other cities across Eastern Europe.
In 2005 Metrowagonmash became a subsidiary of Transmashholding, one of the largest transport engineering companies in the world founded by Iskander Makhmudov and Andrey Bokarev, one that produces a wide range of railway locomotives and rolling stock. In 2010, French company Alstom Transport and Transmashholding signed an agreement on strategic cooperation in the field of technology, production, and finance. In accordance with the agreement, Alstom would support the modernization of TMH and the development of the next generation of railway equipment for Russia. This would be the start of Metrowagonmash's renovation, and the company has since become one of the leading providers of next-generation rail buses, and metro locomotives and wagons. Metrowagonmash has recently completed a contract to renovate ninety-six metro trains for the Moscow Metro. It is currently renovating metro cars for the Budapest Metro and is providing services to Azerbaijan's Baku Metro system.