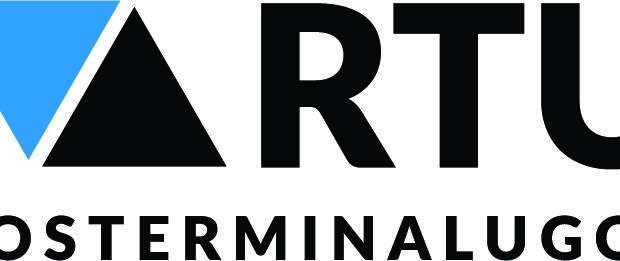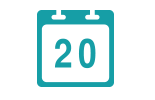 date of creation
1996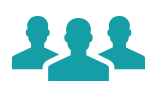 number of employees
500
Quick Overview
Rosterminalugol is the largest dedicated coal port in Northwest Russia. The terminal was built to provide automatic coal handling from the railroad to the ship. Each year the port handles around 26,5 million tons of coal.
History
The Rosterminalugol Joint Stock Company (JSC) was founded in 1996 with the goal of creating an independent outlet to European and American coal markets.
The Ust-Luga marine commercial port was chosen for the development of the dedicated coal terminal, which was built from scratch as the first facility on the new port. In order to operate smoothly with the Oktyabrskaya Railway, the two ventures were developed simultaneously.
In 2001 the first ship loaded with coal by Rosterminalugol left port, marking the start of full operations at the most advanced and efficient coal terminal in Russia. By 2017, the terminal would load the largest bulk carrier in its history – the Capesize Navios Pollux with 128,000 tons of coal.
Andrei Bokarev joined the Board of Directors of the company in 2004, and remains on the board to this day.
In 2018, Rosterminalugol replaced the tandem rail car dumper that had been in operation since 2006 as it could not handle innovative rail cars and some of the newer rolling stock. The new system means entire trains can be handled with no delays regardless of the type of rail cars in operation.
Description
Rosterminalugol JSC is the largest coal terminal in Western Russia. The company transports an average of 26,5 million tons of coal each year, roughly equivalent to a third of the total coal exported from Russia. It is one of only a few dedicated coal terminals within the Russian Federation, and the only one within the Leningrad region.
The port provides automated coal handling from the railroad to the ship. State-of-the-art high tech rail car dumpers enable fast unloading. A single car filled with coal can be unloaded in just over a minute, and two dedicated machines handle the ship-loading activities at a rate of 3,500 tonnes per hour.
Among the other automated systems present at the terminal are a dust-suppression system, a wastewater filtering system, rail car defrosting mechanisms capable of handling 24 gondola cars at the same time, and a magnetic metal contaminant removal system. With effective planning for the arrival times of the coal loads – a feat made possible by the on-line monitoring of cargo movements along the Oktyabrskaya Railway line – uninterrupted operation can continue 24 hours a day, 365 days a year.
The terminal has two berths, one 14 and one 16 meters deep, with the first being 316.6 meters long and the latter 248.4 meters long. Both are rated to receive ships with a deadweight of up to 110,000 tonnes.