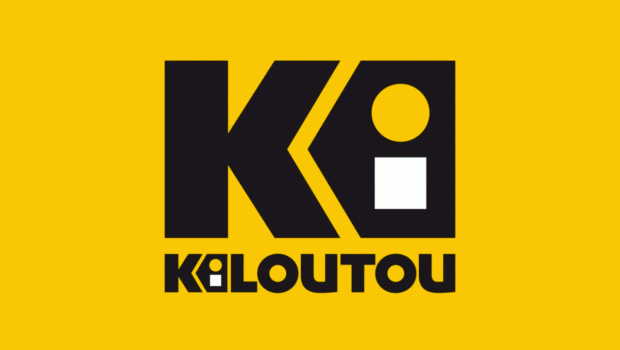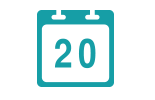 date of creation
1980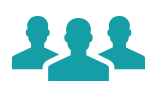 number of employees
1600
Kiloutou is a French company that specializes in equipment rental. Created in 1980 by Franky Mulliez, it is now the second largest equipment rental group in France, present in the field of construction, public works, and events. Kiloutou offers its services to both construction industry professionals and private individuals.
Activities
Kiloutou, meaning 'every kilo' is an equipment rental group that equips and secures sites for commercial and private customers. Their range of equipment and machinery includes those used for working at height, moving land, electrical generation and air compression, and event and reception equipment.
History
In the 1980s, the founder of the company, Franky Mulliez, noticed that in America the rental equipment sector was booming, but it did not really exist yet in France. He founded Kiloutou with three agencies, one in Marcq-en-Barœul, one in Lille, and one in Roubaix, offering a range of over 700 products for do-it-yourself work. This included gardening, sport, and leisure products.
By 1993, Kiloutou had 39 agencies with over 500 staff members, completing 500,000 rental contracts per year. In 1997 the company became a partner of la Plateforme du Bâtiment, a distributor of building materials, allowing Kiloutou to provide everything required for their client's projects. The partnership was extended to other brands, such as Gedimat, Tout Faire Matériaux, and Chrétien Matériaux. In 1998, Kiloutou was the first rental agency in France to gain ISO 9002 accreditation, certifying that their equipment and quality was up to the correct standards. 
The company grew, and in the late 2000s began an aggressive acquisition campaign. Between 2008 and 2017 they acquired over 16 smaller companies, including the Réseau Pro rental network, Nacelle 42, Alain Rental and Dariche Rental, and the Compagnie Atlantique de Location. This continued into the 2020s, with Kiloutou buying AB Matériels, an earth-moving rental specialist in the Vaucluse area of southern France, and GSV, the Danish leader in equipment rental and the biggest acquisition in the history of the company.
Kiloutou currently operates in five countries; France, Poland, Spain, Germany, and Italy, under the Kiloutou name. Unlike previous acquisitions however, the 300 million euro acquisition of GSV will see the Danish company retain its current name and management, rather than being incorporated into the group. The given reason is because the GSV name is well-established already – it has over 20 locations, 22,000 pieces of equipment and over 485 employees.
At the end of 2021, Kiloutou saw a turnover of 793 million euros, making it the second largest equipment rental provider in France and the third largest in Europe. Olivier Colleau, CEO, has stated that they aim for over 1 billion euros in turnover per year. Given that the newly-acquired GSV has a turnover of nearly 130 million euros a year, Kiloutou will likely hit their goal by the end of 2022.
In October 2021, Kiloutou launched a new brand to promote electric, hybrid, and other low emissions products. This new 'Impakt' brand includes over 3,500 pieces of equipment and 60 machines in the earth-moving, access, and landscaping tools categories. The group has plans to double its investment into sustainable equipment in order to further expand the Impakt range in 2022. By 2025, the company aims to have reduced CO2 emissions by 40%, and they aim for complete carbon-neutrality in 2050, according to Marketing Director Xavier Boulet.
Description
Kiloutou is a provider of construction equipment rental services to professionals and individuals. The company specializes in leasing industrial and construction equipment to SMEs, tradespeople, local authorities and governments, construction sector companies, industrial and service companies, and to private individuals looking to do-it-yourself.