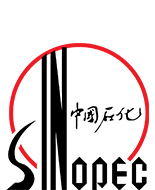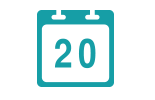 date of creation
2000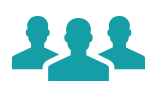 number of employees
350,000
In March 2016, the company announced that it planned to double natural gas output to 400 billion cubic meters by 2020.
Plans include additional development of the company's Fuling shale gas project as well as a project in the Ordos Basin. The company also plans to expand its Sichuan-East China gas pipeline network to increase supplies from the Puguang and Yuanba gas fields to eastern China.
The company reported profits of $5 billion in 2015, declining nearly 30 percent, after it cut crude oil production that had become unprofitable.
History
Sinopec, founded in 2000, is the third largest energy producer in China after PetroChina Co. and Cnooc.
The company develops oil and natural gas fields and produces and sells oil and natural gas. It also refines crude oil and manufactures and sells petroleum products.
Sinopec also operates service stations and sells petroleum products through retail sales networks.
Sinopec's chemical manufacturing arm produces organic chemicals, synthetic resins, fibers and rubber, and chemical fertilizers.
Sinopec also imports and exports natural gas, as well as petroleum and chemical products.
Based in Beijing, Sinopec slipped from second to third largest energy producer in 2015 after it cut crude production at high-cost fields amid slumping oil prices globally.
The company said its production cost for crude is about $60 a barrel while global prices have dropped below $40.
In 2015, Sinopec produced the equivalent of more than 470 million barrels of oil.