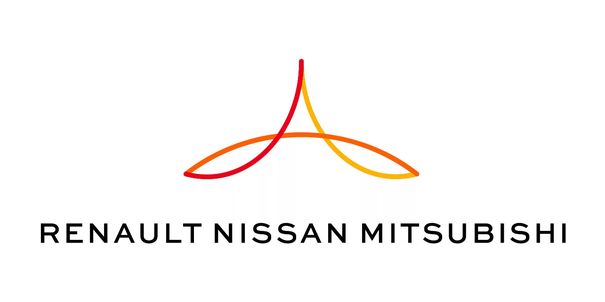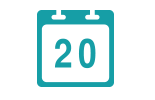 date of creation
1899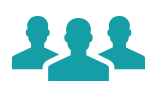 number of employees
181,344 (as of end of 2017)
Founded in 1899, Renault has grown to be the 9th largest producer of automobiles in the world (as of 2016) and the Renault–Nissan–Mitsubishi Alliance has become the largest producer of light vehicles (as of 2017). 
History
The Renault corporation was begun in 1899 by three brothers; Louis, Marcel, and Fernand Renault, although they had sold their first car, Renault Voiturette 1CV, in December of 1898. 
Until 1903, their cars used engines from De Dion-Bouton and then they began manufacturing their own. Taxis provided their first sales of any sort of volume when the Société des Automobiles de Place purchased a fleet in 1905 to use as taxis. Those same vehicles were later used to transport troops during WWI. By 1907, a large percentage of taxis in both Paris and London had been built by Renault.
Renault recognized at an early stage the publicity that came with being involved in motor racing. Their success in the first inter-city races – held in Switzerland – helped their sales figures grow rapidly. Louis and Marcel both raced in Renaults, though Marcel was killed in the 1903 Paris to Madrid race, an event that caused Louis to never race again. The company, however, continued to be involved, and Ferenc Szisz won the first ever Grand Prix in 1906 in a Renault AK 90CV. 
Fernand retired in 1906 and Louis took sole control, renaming the company Renault Automobile Company in 1909. Renault also moved into producing light trucks and buses in the years before WWI, and during the war, they diversified into tanks, ammunition, and aircraft engines (the first Rolls Royce aircraft engines used Renault V8 units). 
In the post-war years, they continued to diversify and moved into producing industrial and agricultural machinery, including tractors. They also continued to make aircraft engines, bought a stake in Air France, and helped set up the airmail company, Air Bleu. Towards the end of the 1920s, Citroen overtook Renault as the largest car maker in France. But the effects of the Great Depression sent Citroen into bankruptcy and they were later bought by Michelin. Renault was again number one; a position they would hold until the 1980s. 
As their commercial success continued to grow in the 1970s, the company continued to diversify into other industries and markets, including South East Asia. In the early 1980s, they also expanded their interests in motorsport. A 1990 agreement with Volvo allowed both companies to reduce costs and for a revitalized Renault to release new models. 
After the Volvo partnership ended, Renault signed a first of its kind cross-ownership alliance with Nissan in 1999. In 2018, Renault CEO Carlos Ghosn was arrested in Japan. Renault later appointed Thierry Bolloré as new CEO and Jean-Dominique Senard as chairman.