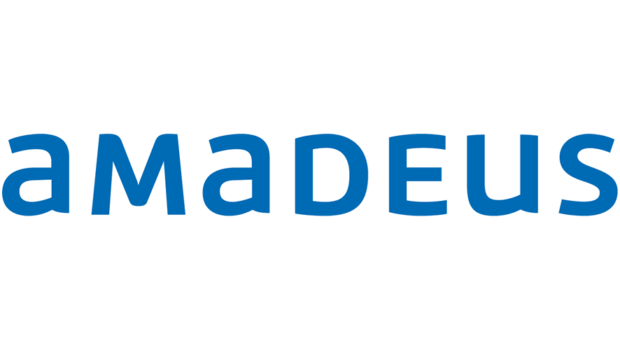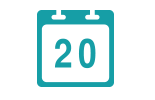 date of creation
October 21st, 1987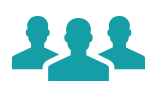 number of employees
17,000+
Amadeus IT Group SA is a large Spanish IT provider that works primarily in the travel and tourism industries. Its global distribution system provides the ability to search, price, book, and issue tickets to travel providers and agencies. The company's software offerings allow automated reservations, inventory management and departure control for airlines, hotels, car rental and rail companies, among others.
History
Amadeus was founded as Amadeus Marketing SA by Air France, Iberia, Lufthansa and SAS on the 21st of October 1987. The new company was headquartered in Madrid with employees drawn from the staff of the four air carriers, and was set-up to provide better systems for airlines to manage their ticketing and schedules.
By 1992 the company had created its first PNR – Passenger Name Record System. This now-ubiquitous digital certificate allowed for passengers to check-in online or manage their bookings in a short time, something that was revolutionary at the time. Soon after, many airlines sales offices migrated to the new platform, with more than 16,000 sales terminals from the original four carriers being connected to the new system.
In the same year, the company launched Amadeus Cars and Amadeus Hotels, offering easy access to information on more than 10,000 car rental locations and hotel properties worldwide.
By 1994 over 102,000 travel agencies and airline sales offices had connected to the Amadeus system, with Austrian Airlines becoming the 100th major customer.
By 2003, Amadeus was handling 2,500 transactions every second, with over 23 million active PNRs in the system, and by 2007 were managing 2 million reservations per day. During this period the name was also changed to Amadeus IT Group.
In 2009 the company moved into the mobile technology arena, working with Air France and several airports to develop mobile boarding passes – another revolutionary change that is now-ubiquitous in the air travel sector.
By 2016 Amadeus had received the Red Hat Innovator of the Year achievement, and in 2018 it joined the EuroStoxx 50 Index.
The company's numerous acquisitions and expansions have certainly led to success, as demonstrated by the company's $23 billion market cap, but have also led to complications. The company was fined $95,000 in 2011 by the Department of Transport, and paid $3 million to settle an antitrust lawsuit in the United States in 2018, although a similar investigation in the European Union that lasted 2 and a half years was scrapped due to a lack of conclusive evidence.
Description
Amadeus IT Group SA provides Global Distribution System technology for those in the travel sector, as well as software products to help manage bookings and offer a more personalized service.