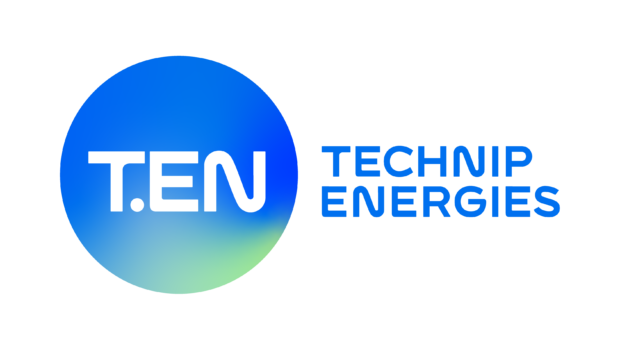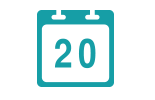 date of creation
2021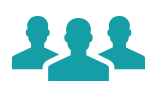 number of employees
15.000
Technip Energies – a spin-off from Technip FMC – is an engineering company within the energy production sector that focuses on energy transition. The company's goal is to become a global leader in helping customers reach net-zero and low-carbon targets around the world through increased efficiency, carbon capture technologies and increasing the use of green hydrogen and sustainable chemistry.
Description
Technip Energies is an engineering and technology company involved with energy transition. The company has positions in Liquefied Natural Gas, hydrogen, and ethylene, as well as growing positions in blue and green hydrogen, sustainable chemistry, and CO2 management.
Activities
Technip Energies is an engineering company that produces equipment, machinery, systems, and even robotics to help with energy transition – the change in primary energy supply. Most of their products and services involve the liquefied natural gas, petrochemical and ethylene markets, where their aim is to increase efficiency and apply carbon capture techniques to reduce the carbon footprint of these energy production methods.
The company is growing in both the blue and green hydrogen markets; blue hydrogen being produced by separating natural gas into hydrogen, and green hydrogen being hydrogen created through electrolysis.
The company also has positions in sustainable chemistry and CO2 management, and is aiming to be a world leader in energy transition projects that help customers achieve net-zero targets around the world.
History
Technip SA was originally established by the Institut français du pétrole in 1958. Originally called the Compagnie française d'études et de construction Technip, it completed its first international projects in Africa and Asia, with the company's primary focus being engineering and construction in the energy industry, particularly in the oil and gas segments.
By the 1970s Technip SA had acquired an office in Rome and become an international group. It created a subsidiary called Technip Geoproduction that specialized in hydrocarbon field (Oil Field) equipment.
In the 1980s Technip SA expanded further with operation centers in Kuala Lumpur and Abu Dhabi.
In 2002, Technip SA merged with Coflexip, a firm specialized in the production of flexible subsea flowlines. It was considered an unusual merger at the time as there was no overlap between the offshore activities of the groups, and there was no business of peripheral interest. However, the merger allowed Technip SA to manage all facets of field development, with the exception of drilling.
Finally in 2017, Technip SA merged with FMC Technologies Inc, a North American company that produced equipment for the exploration and production of oil.
In August 2019 however, CEO Doug Pferdehirt announced that TechnipFMC was to be split into two independent engineering companies, with the separation expected to be completed during 2020. The former Technip entity, now to be named Technip Energies would continue without the subsea business. This was put on hold in March 2020 however, due to the market conditions created by the Covid-19 pandemic, and the spin-off eventually went ahead much later than planned in February 2021.
The new company's name is a tribute to the renowned and respected Technip brand, with 'Energies' symbolizing the vision to accelerate the shift towards a low carbon society.
Founding date
Technip Energies NV was founded in February 2021 after splitting with TechnipFMC, which itself was established in 2017 after a merger between Technip and FMC Technologies. The original Technip SA was established much earlier in 1958.