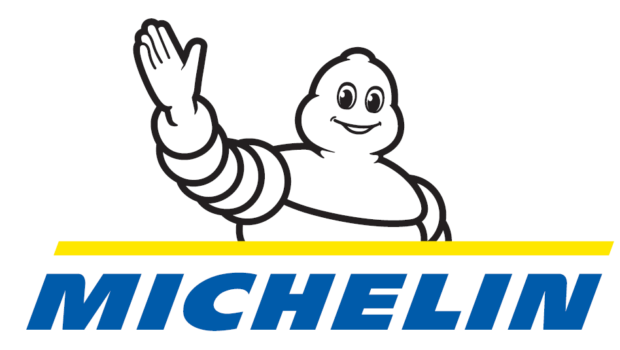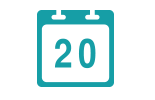 date of creation
1889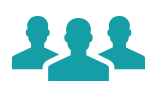 number of employees
112,800 (as of end of 2017)
Founded in 1889, Michelin is now the second-largest tyre manufacturer in the world (behind Bridgestone but ahead of both Goodyear and Continental. 
History
The history of Michelin begins with a seized opportunity. Two brothers, Édouard Michelin and André Michelin, ran a rubber factory in the French town of Clermont-Ferrand. One day, a cyclist appeared at their factory who needed a pneumatic tyre repair. The difficulties they encountered during the repair – mainly because tyres then were glued to the rims – led to them wanting to produce their own. Michelin was incorporated as a company on the 28th May 1889 and in 1891 Michelin took out a patent on a removable pneumatic tyre. 
During the 1920s and 1930s, the company ran several large rubber plantations in Vietnam. The conditions on these plantations were so bad that they led to the Phu Rieng Do strike of 1930, something that was the harbinger of many communist-led strikes in the following years.
Michelin introduced their first tyre in 1934 that would still run – for a limited time – in the event of a puncture. But it was in 1946 that the company produced a major innovation in terms of tyre development, the radial tyre, an invention that would catapult them to being one of the leading tyre manufacturers in the world. 
Despite the radial tyre offering better fuel economy and handling, Michelin found it difficult to break into the U.S. market though they did dominate Europe and Asia. That began to change from 1966 when they partnered with American company, Sears, to produce radial tyres for the U.S. market under the Allstate brand and they were selling one million units every year by 1970. Their market growth was aided by the fact that they opened their first sales office there in 1968. By 1989, Michelin had a 10% market share of OEM (Original Equipment Manufacturer) tyres with American car makers. 
Michelin acquired the tyre/rubber manufacturing divisions of BF Goodrich and Uniroyal in 1989. In December 2018, they acquired off- road tyre and equipment manufacturer, Camso. They also control Polish brand, Kormoran, as well as 90% of Hungary's Taurus Tyre. 
Michelin was involved in Moto GP until 2008 and in Formula One until 2006.