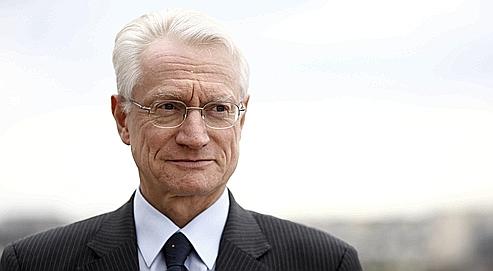 Pierre Graff, born in Paris in 1947, is the CEO of La Société Aéroports de Paris.
Education
Pierre Graff studied at Lycée Buffon in Paris before going to l'École Polytechnique where he received his diploma in 1968. Finally, he attended l'École des Ponts et Chaussées where he received his second diploma, this time in engineering.
Career
Pierre Graff's career began in a variety of different public works departments where he made his way as an upcoming businessman. In 1986, he was named technical advisor to the Minister of Equipment, Transports, and Sea Tourism.
From 1987 to 1990, he worked as a delegate to the Road Safety Administration. Next he was named General Director of the Equipment Department of Essone.
In 1993, he returned to the Ministry of Equipment to become the Deputy Director then Director of the Cabinet there.
In 1995, Pierre Graff was named Director of Civil Aviation but he did not stray far from his former ministry, as Civil Aviation is a subset of the Ministry of Equipment.
In 2002, he returned once more to the Ministry of Equipment to become The Director of the Cabinet of the Ministry.
Finally, on September 17, 2003, he became the President of the Executive Board then CEO of des Aeroports de Paris, which is responsible for managing the 14 airports in the Ile-de-France region.
Anecdotes
Pierre Graff was made an officer of the National Order of Merit and Officer of the Legion of Honor where he was then promoted to Commander. In 2010, Graff received 553 000€ as compensation for his services as CEO of La Société Aeroports de Paris. He also was part of the executive board of GDF-Suez, and in 2011 was named Representative Administrator of the state to France Télécom.