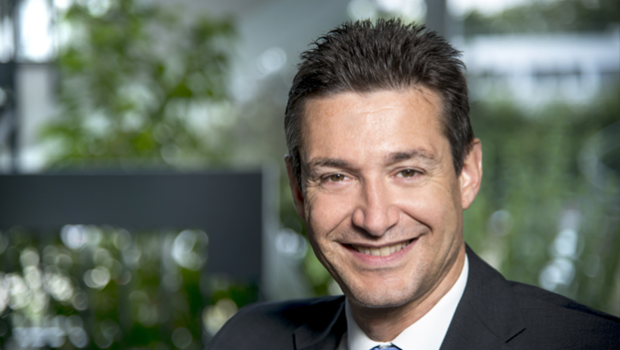 Qualifications
Nicolas Bouvier graduated from EM Lyon School of Management. He continued his business education, receiving the MBA in 1986 from the University of Southern California, USA.
Career
Nicolas Bouvier is a senior executive with 24 years of general management and leadership positions, in first class B to B and B to C franchise and company owned networks, including 10 years in tourism and food organizations and 14 years within major automobile related companies.
He began his career at Total, in marketing and operations positions, working in France, England, and Spain and became Network Marketing Manager for Spain in 1997. From 1997 to 2000, he led marketing management in Southern Europe for KFC and Pizza Hut. Nicolas Bouvier then moved on from 2001 to 2007 to tourism as Director of Marketing and Franchises for National-Citer car rental, the master franchisee of National/Alamo in France. In 2007 Nicolas Bouvier was named President of the Dekra Automotive Network. He is also a Member of the Executive Committee of Dekra France and Chairman of the Dekra Automotive vehicle inspection subsidiaries.
Anecdotes
Nicolas Bouvier has enjoyed a truly international life experience, having lived and worked in five countries, of which his native France, as well as 12 years in the USA, Spain, England, and Gabon. Nicolas Bouvier is Vice President of the Vehicle Inspection Division of the CNPA (French National Council of Automotive Professionals).