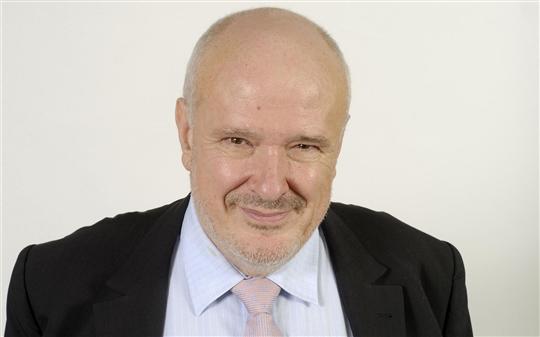 François Feuillet, born January 8th 1948, is the CEO of Trigano.
Education
François Feuillet is a graduate of l'Ecole des Hautes Etudes Commerciales (HEC). François Feuillet also obtained a diploma in accounting from the same university. This led him to begin his professional life in the business sector.
Career
From 1970 to 1973, François Feuillet was a consultant at Peat Marwick Mitchell and Co (KPMG). He became administrative director and financier of Doubinsky Frères between 1973 and 1977.
From 1977 to 1981, he was a member of the board of directors at the French furniture company. In 1981 and 1982, Feuillet became the deputy director of Trigano. He was promoted to general director in 1982 and CEO in 1990.
Thanks to his entrepreneurial spirit and motivation to innovate and invest well, François Feuillet expanded the business activities of Trigano to include the fabrication of RVs, trailers, and gardening equipment, although distribution was limited at first.
The pursuit of investments to for innovation, started by François Feuillet supplied Trigano was an amazing track record, including staying positive in spite of the economic conditions in 2011 that crippled many other companies. Trigano increased its sales by 7% and saw a net increase of 28.5 million euros. In the third trimester of 2012, they acquired a company called Notin, which allowed them to heighten their scale of RV production.
In addition, Feuillet is a big wine enthusiast. His father in law, a wine distributor, introduced him to this new passion that pushed him to buy a parcel of land in 1980. Since then, he has not stopped acquiring the neighboring vineyards and his property now spans across 24 acres. He has stated that he hopes to double or triple the size of his vineyard in the next few years. It currently produces both Echezeaux Grand and Clos de La Roche. If he pursues it as expected, he will become one of the only producers of Côtes de Nuits.
Personal facts
François Feuillet est an administrator of CIC Banque CIO-BRO in Montupet, President of The Union of Recreational Vehicles (SICVERL), President of the European Caravan Federation (ECF), and a member of the National Tourism Council.