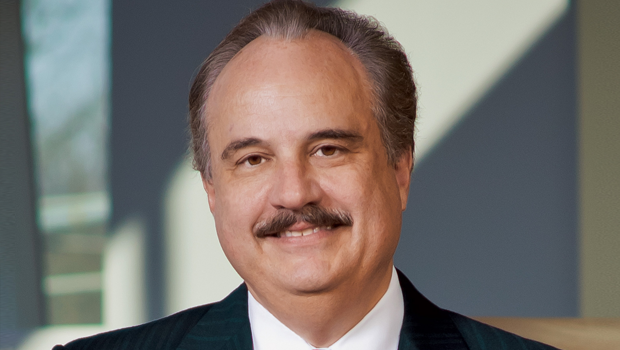 Larry Merlo, who is aged 57, is the current CEO and President of CVS Caremark.
Education
Larry J. Merlo is a pharmacist by training. He graduated from the School of Pharmacy of the University of Pittsburgh with a Bachelor of Science Degree.
Career
Larry Merlo started working at People's Drug in the position of pharmacist, that company was later under control of CVS/pharmacy. Merlo is the CEO of CVS Caremark Corporation since March 2011. Prior to that, he was the President of CVS/pharmacy between January 2007 and January 2010; he has been the Executive President of CVS from January 2010 to May 2010. He has also held the positions of Executive Vice-President – Stores of CVS Corp. (April 2000-January 2007) and Executive Vice-President – Stores of CVS/pharmacy Inc. (March 1998-January 2007).
Anecdotes
Larry Merlo uses his position of CEO and President of CVS Caremark to advocate the profession of pharmacist. He was awarded several professional honours, for instance, he is chairing the Human Resources Committee and is serving on the Board's Executive Committee. He was also the Chairman of the NACDS Board (National Association of Chain Drug Stores).