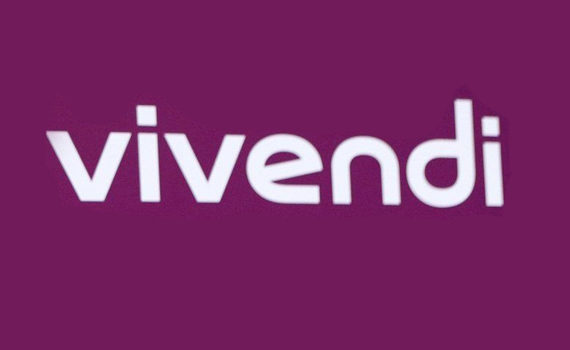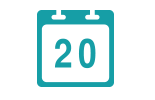 date of creation
14th December 1853.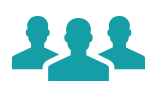 number of employees
44,641 (as of end of 2019)
Vivendi is a large media conglomerate with interests in music, television, film, video games, book publishing, as well as ticketing and video hosting services. They are perhaps best known as the majority owner of American media giant, Universal Music Group.
History
Vivendi's origins lie in a very different industry to the one they dominate today. Compagnie Générale des Eaux (CGE) was a water company established in December 1853 by Napoleon III. For the next century or so, CGE was primarily focused on the water industry, gaining concessions to supply water to cities including Paris and Constantinople. 
CGE began to diversify in 1976 when Guy Fejounay was appointed as CEO. A series of acquisitions expanded their remit as they moved into waste management, energy, transport services, and construction and property. It also acquired the CGEA (Compagnie Générale d'Entreprises Automobiles) which specialized in industrial vehicles. 
It's move into media began in 1983 when it helped to found Canal+, France's first pay-TV channel. In the 1990s, they began to expand their media interests with further acquisitions including the Babelsberg Studio. With the deregulation of France's telecommunications in 1998, they accelerated this expansion.
CGE changed its name to Vivendi in 1998, selling its construction and property interests in 1999. Vivendi then embarked on an ambitious series of acquisitions and mergers, including Cendant Software, Grupo Anaya, Maroc Telecom, Havas, as well asNetHold, a large European pay-TV company. 
From 1998, Vivendi also launched a number of digital channels in Italy, Spain, Poland, Scandinavia, Belgium, and the Netherlands. In 1999, Vivendi merged with Pathe in a deal estimated to be worth US$ 2.59 billion. Vivendi kept Pathe's holdings in British Sky Broadcasting Group PLC and CanalSatellite but sold all other assets to Fornier SA which then changed its name to Pathe.
In December 2000, the company Vivendi Universal SA was created by the merger of Vivendi and Canal+ as well as the acquisition of Seagram Company Ltd who owned Universal Studios.