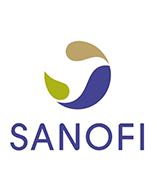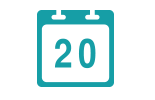 date of creation
1973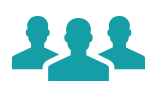 number of employees
110,000
Sanofi is the premier French pharmaceutical company and number two in the world.
History
French businessman Jean René Sautier founded Sanofi on September 10, 1973. The company grew quickly through numerous acquisitions to become a world leader in the pharmaceutical market. The acquisitions included a May 1999 merger with Synthélabo, then a subsidiary of the L'Oréal group, and an August 2004 merger with the French-German giant Aventis. German-Canadian Chris Viehbacher was CEO of Sanofi from 2008 until 2014, when he was dismissed amid longstanding disagreements with the board. Olivier Brandicourt, with a successful international career in pharmaceuticals, took over as CEO in April 2015. Brandicourt plans to increase work in consumer health care, oncology, immunology, and multiple sclerosis while selling off divisions that produce generics and animal health products.
In 2014, the group reported sales of 33.770 billion euros.
Description
With its many acquisitions business, Sanofi has created subsidiaries that focus on different areas. Among the most important:
– Sanofi Pasteur pharmaceutical company, developing products to prevent infectious diseases and today the world leader in vaccines.
– Genzyme laboratory, originally in the United States, specializing in the research of rare diseases.
– Meria, a world leader in animal health, known for having developed pet products that kill fleas.
The company has also developed a beauty and perfume branch by investing in large groups such as Yves Rocher, Van Cleef, Roger & Gallet and Yves Saint Laurent, until it was sold to François Pinault.