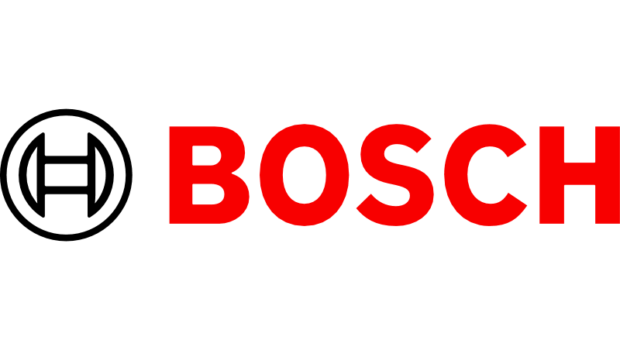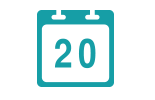 date of creation
15th November 1886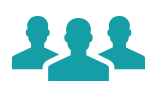 number of employees
394,500
Bosch began as a small mechanical and electrical engineering workshop in 1886, starting by building a low voltage magneto for automobiles. After the Second World War the company expanded greatly, incorporating technology and electrical companies in consumer goods and telecommunications.
Activities
Bosch operates in four main business sectors: Hardware and software mobility, consumer goods including household appliances and power tools, industrial technology and also energy and building technology.
History
The company started as a precision mechanics and electrical engineering workshop in a backyard of Stuttgart in 1886, and within a year the new company presented a low voltage magneto for gas engines. By 1897 Bosch was the only supplier of reliable engine ignition systems in the industry, and by 1902 the company unveiled a high voltage magneto ignition system that came with a spark plug. This system would lead to Bosch becoming a leading automotive supplier.
By 1917, Bosch was a corporation, and in 1926 it expanded to produce a variety of car parts including windshield wipers and injection pumps, and was soon also making power drills and car radios for consumers.
Bosch was heavily involved in both the re-armament of Germany and wartime production for the Axis powers during World War Two. At one point every tank produced for the German army included a starter built by Bosch. The Allied bombing campaign took a heavy toll on the company however, and when the war finally ended most of the plants had been hit. Some 30 percent of the main plant in Stuttgart had been completely destroyed, and most production machinery had been long-since moved to rural regions to avoid the allied bombing raids. Those associates who returned to the factories in Stuttgart had to literally rebuild the company from scratch. Production was slow, focusing on using what little raw materials were available to meet demand for urgent essential household goods like saucepans, an item difficult to find in the bombed out cities.
The company did rebuild however, and in 2001 acquired Mannesman Rexroth AG, and in 2002 Philips CSI. Bosch is credited with inventing the electric hydraulic brake in 2001, the common rail fuel injection with piezo injectors, the lithium battery cordless screwdriver and the digital car radio.
In recent years China has become an important market for Bosch, as well as manufacturing base. AS of 2012 the company had over 34,000 employees in China.
Description
The Bosch Group focuses on four main business sectors: Mobility solutions, Industrial Technology, Consumer Goods and Energy and Building Technology. Mobility solutions account for 60 percent of their total sales, focusing on injection technology, powertrain electrification and steering systems, among many other components. Consumer goods make up 23 per cent of sales, Industrial technology an additional 10 percent and energy and building technology a further 7 percent.