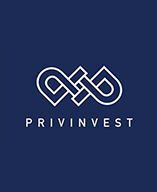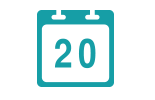 date of creation
1990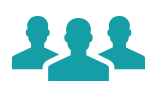 number of employees
Over 2500
History
Privinvest was created in 1990 by Iskandar Safa and Akram Safa, and is today a major player in the shipbuilding industry. Privinvest Group is headquartered in Lebanon and owns shipyards in the United Arab Emirates (Abu Dhabi Mar), France (Constructions Mécaniques de Normandie), Greece (PISB), the UK (Isherwoods) and Germany (Nobiskrug, German Naval Yards, Lindenau).
Each affiliate specialises in their given field, allowing for Privinvest to provide a wide array of products and services, ranging from commercial and military vessels to superyachts to technology and intellectual property transfer for countries wishing to develop their own naval industries.
Since its creation, Privinvest shipyards have built and delivered over 2000 vessels and their products are present in over 40 countries across the globe. The group has provided services to six national navies as well as several private clients. Privinvest is currently working on new projects, from surveillance and protection of Exclusive Economic Zones (EEZ) to vessel maintenance and repair.
On top of its shipbuilding activities, Privinvest is also investing in R&D in Marine Renewable Energies (MRE) and has invested in a startup specialising in river and tidal turbines for green energy: Hydroquest.
Privinvest also operates within the media industry through its affiliate Privinvest Media as well as in the hospitality and real estate sectors.
Description
Privinvest is an international shipbuilding group, created by Iskandar Safa and Akram Safa, specialising in commercial and military vessels as well as superyachts. The group operates in several countries across Europe and the Middle-East and employs over 2500 people. Privinvest has developed several areas of expertise throughout it network of subsidiaries.