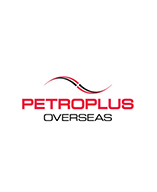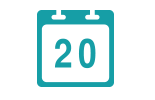 date of creation
2011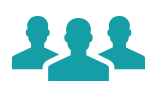 number of employees
NC
ACTIVITIES
Oil & gas company.
HISTORY
Petroplus Overseas is an oil & gas company founded in 2011 by french businessman Vincent Miclet in Luanda, Angola. Vincent Miclet aims for his company to be a major player in the hydrocarbones industry: first on the African territory, then globally. PetroPlus Overseas started out when Vincent Miclet set out to buy two pieces of land in Mali in November 2011. A contract was then signed with the gabonian authorities for the purchase of two oil blocks in advanced exploratory drilling phase around Port-Gentil, in the Hyembe and Espadon-Roussette regions. Those contracts with Gabon have been confirmed by presidential decree in 2013.
PetroPlus Overseas have announced for 2014 the start of its new drilling campaign in the Hyembe area, in Gabon. This oil deposit is deemed particularly promising by the experts. A deal has also been struck for drilling operations in the Espadon-Roussette area for 2015. A few other projects for further development on the African territory are being studied for Tanzania, Morocco, Chad, Congo and Gambia.
DESCRIPTION / KEY FACTS
PetroPlus Overseas is an oil & gas company specialised in petroleum exploration and development based in Luanda, Angola. Vincent Miclet is CEO.
Along with its great financing potential and its team of experts, this company's competitive advantage is their advanced knowledge of the african market and its implications.
PetroPlus Overseas aims for ever higher (and sustainable) growth bearing in mind the interest of both the investors and the countries they operate in..
PetroPlus Overseas are also pushing for better economic and social conditions in the countries they're established in whilst aiming to minimise the impact of their activities on the environment.