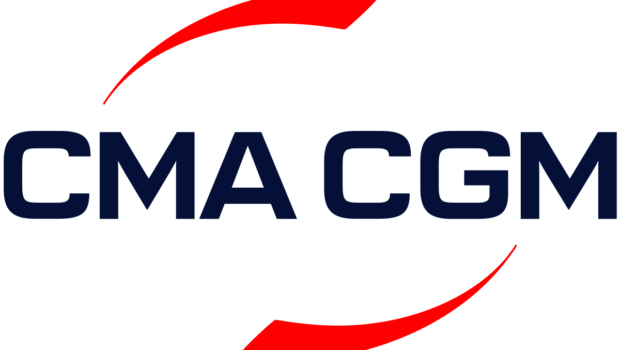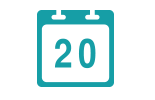 date of creation
1999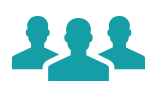 number of employees
~ 110,000
Founded in 1978 by Jacques Saadé, CMA adopted the use of steel containers for international shipping and recognized the hub role that China would play in global shipping early. It acquired the Compagnie Générale Maritime (CGM) in 1996, and the joint company, CMA CGM, would become the world's 3rd largest shipping provider.
History
Rodolpho's father, Jacques Saadé, founded CMA in 1978 after seeing the steel boxes used by the US Department of Defense to send clothing and equipment to troops. He was convinced that these containers were an excellent way of transporting products and that they represented enormous potential for international trade – they would make shipping safer, more efficient, and offer better quality for thousands of businesses shipping goods overseas.
By 1986, CMA was a fast-growing company with a strong market position. At this point, China's position as an important trade hub was clear, and CMA launched a series of initiatives that would see offices opened across Asia. The first was in Hong Kong, and the second in Manila. Soon, many more were open all over China, employing 2,000 people in 63 agencies across the country by the end of the year.
Expanding in Asia allowed CMA to become the largest shipping company between Asia and the Mediterranean and the second-largest between Asia and Northern Europe. In June 1996, CMA acquired Compagnie Générale Maritime (CGM), a previously publicly-owned French company that was founded in the mid-19th century. It gave CMA an additional 19 vessels, fully trained crews, and internationally recognized shipping lines to the West Indies and to the Americas. CGM and CMA merged fully in 1999 to become CMA CGM. Over the next few years, the Australian National Line, Mac Andrews, Delmas, CNC, Comanav, and US Lines would all be acquired by CMA CGM. 
By 2006, CMA CGM was the world's 3rd largest shipping company. To celebrate this, the Tour CMA CGM, a 147m high skyscraper in Marseille was built, and inaugurated in 2011 to house the new head office. It brought together 2,400 staff previously been spread across multiple sites.
In February 2021, CMA CGM Air Cargo was created. Dedicated to air freight, the division operates four cargo planes with a capacity of 60 tonnes each.
Description
CMA CGM is a French container transportation and shipping company, currently the world's 3rd largest in the sector. It runs 257 shipping routes between 420 ports in 160 countries, and recently opened an air cargo division operating four planes for rapid, priority shipping.