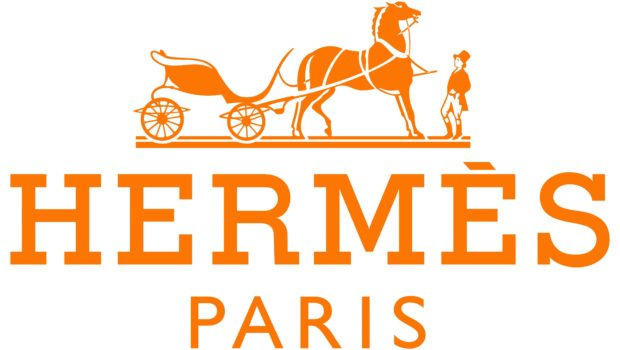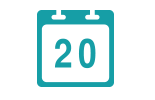 date of creation
1837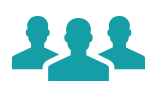 number of employees
19,700
Hermès was founded in 1837 as a unique saddlery producer, and expanded into various alternative leather goods as the horse was replaced by the automobile. As years continued they expanded into all manner of lifestyle accessories, home furnishings, and luxury goods. The company has remained family-run with only one exception period since 1937.
Activities
Hermès is a French luxury design house established in 1837 that specializes in leather goods, lifestyle accessories, home furnishings, perfumery, jewelry, watches and ready-to-wear clothing.
History
Hermès' history dates back to 1837, when Thierry Hermès opened the company in Paris. Already a well-known producer of one-of-a-kind saddlery, Thierry was often called upon by European noblemen for their carriage designs.
Thierry's son, Emile-Charles would move the family business to 24 Rue du Faubourg, a piece of property that would become highly prized and that remains their headquarters to this day – before selling his stake to his brother, Emile-Maurice in 1922.
As the carriage faded away in the face of the car and other automobiles, Emile-Maurice diversified the company's interests into travel and sport-related leather goods, with saddlebags giving way to luggage, wallets, and handbags. The new goods retained the mark of high-quality and uniqueness, coining a term, the 'Kelly bag' in the 1950s after Princess Grace of Monaco was photographed with the Hermès accessory.
Emile-Maurice Hermès passed the family business on to his son-in-law, Robert Dumas, ancestor of current CEO Axel Dumas, and the person who would direct the design of the first Hermès scarf. Again, the process used by Hermès put quality above all else, and Hermès oversaw everything from the purchase of Chinese silk at auction into its weaving into a garment.
In the 1970s Hermès, despite being a majorly successful company, began to struggle compared to its competitors, who, unlike Hermès, began using new synthetic materials. The company was rescued as the market shifted back to a focus on natural ingredients.
During the 1980s the company picked up on tableware, and into the 1990s their collection expanded to over 30,000 products, including porcelain and crystal crockery. In 1993 Hermès went public on the Paris stock exchange, with the shares being oversubscribed by 34 times. At this time the Hermès family still held about 80% of the stocks, putting the entire family on the Forbes list of billionaires.
After 28 years as CEO, Jean-Louis Dumas retired in January 2006, and passed on the CEO role to Patrick Thomas, who had joined the company in 1989 and who had worked with Jean-Louis as the co-CEO from 2005. Thomas is the first, and so far, only non-Hermès family member to head the company. In February 2014 the company would return to family control with the appointment of Axel Dumas as CEO.