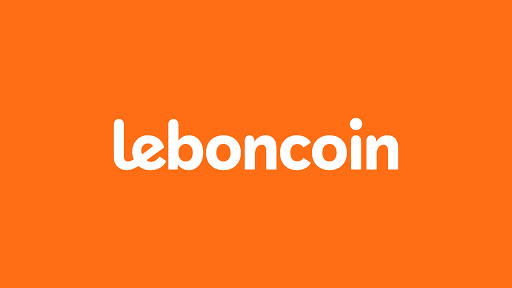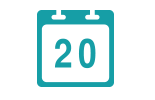 date of creation
2006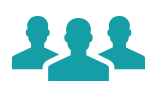 number of employees
1,450 as of December 2020
Leboncoin is a website that runs small ads and classifieds based in France. The objective is to connect people across the country who want to buy, sell and recycle close to home. Each month about 28 million people use the site.
Leboncoin is the French arm of a network of online classifieds websites created by Norwegian publisher Schibsted that allows users to sell goods right on their doorstep. By offering free ad listings to users it has established itself at the forefront of online, automobiles, recycled furniture and other goods sales in France. As it has expanded, it began offering real estate and employment opportunities. While ads are free to post, it is common to pay for a boost in visibility or additional photos of your items that can help to turn a sale around quickly.
History
In 2003, the Norwegian publisher Schibsted spent 19 million euros to acquire Blocket.se, a classifieds site with a user base that extended across the whole of Sweden. In 2006, Schibsted purchased the name Leboncoin to set up a French version of blocket.se, along with around thirty other international variations of the site. The company became profitable in 2009 and by October 2011 Leboncoin had a turnover of around 40 million euros. By this time it was one of France's top fifteen most visited internet sites.
In 2013 it had a turnover of 124.3 million euros and by the end of 2014 decided to change the system. Free ads were ended for professional users, a change which led to more than 500,000 offers being withdrawn in a single month. The site continued to grow however, celebrating a 10 year anniversary in 2016 at the Palais Brongniart in Paris, with then-president Hollande present.
In July 2020 Adevinta, the owners of Leboncoin announced the purchase of the eBay classifieds group for 8 billion euros, a sale that would include Gumtree UK. The merger is currently under enquiry by the UK's Competition and Markets Authority (CMA).
Description
Leboncoin has millions of ads across every possible category. The site hosts virtually everything from automobiles to real estate, employment, old furniture and clothing, video games and much more. It also offers a secure payment and delivery system to qualify listings and offer peace of mind to users.
While the site is 'free' to place an ad on, there are paid options that allow you to boost visibility of your ad or add more photos of your listing. The company makes part of its money this way, and part by selling advertising space on the site. Combined, it allowed the company to reach 237 million euros of turnover in 2020.