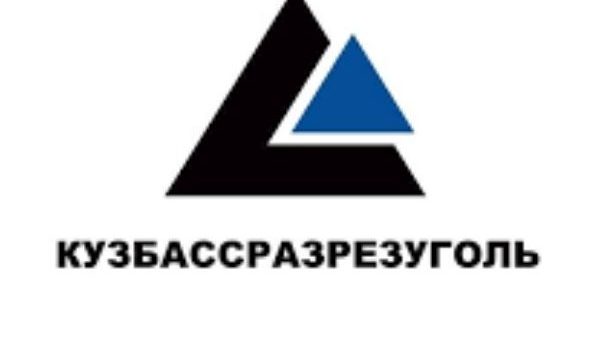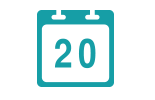 date of creation
1964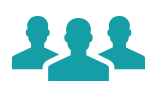 number of employees
18,220 (in 2012)
Quick Overview
Kuzbassrazrezugol extracts, processes and distributes coal primarily to the metallurgical and energy industries both within Russia and overseas. The company's operations are primarily surface extraction of coal in the Kuzbass region of Siberia.
History
The company began in May 1964, uniting thirteen open-pit coal mining enterprises in the Kuznetsk Basin. Within the first year, it produced almost 19 million tons of coal, and Moiseevich Reznikov, an architect and designer was appointed the head of Kuzbasskaryerugl. The successful development of open-pit coal mining in the Kuzbass region is still associated with his name.
As Russia transitioned to a market economy, the company was renamed Kuzbassrazrezugol. During this time, the coal industry in Russia went through a difficult period with major restructuring, cuts, and a large drop in production.
In the 2000s a new stage began for the company, with the development of transport infrastructure coming to the fore. Loading stations were built and new railway lines were put into operation. The company was acquired by Iskander Makhmudov's Ural Mining and Metallurgical Company (UGMK-Holding) in 2006, which united 50 companies in the mining, metallurgical, and construction industries into one chain. This marked a change in production tactics and strategies for coal mining and led to an increase in investment in the coal sector.
Description
Kuzbassrazrezugol is a division of the Ural Mining and Metallurgical Company that operates coal, ore, and precious metal mines and which is also involved in construction material production and in the trade and sale of gold and precious metals. The core business and specialty of this company is open-pit mining. The company produces coking coal and coal for the energy sector. Since 2008, the company has reached production targets of over 40 million tons of coal per year and hit 48 million tons in 2018.
This number is expected to increase further, and the current strategy is to maximize production to hopefully reach 60 million tons of coal produced each and every year by 2035. Around 70% of the coal produced by Kuzbassrazrezugol is exported and it makes up about 20% of the total coal exports from Russia.