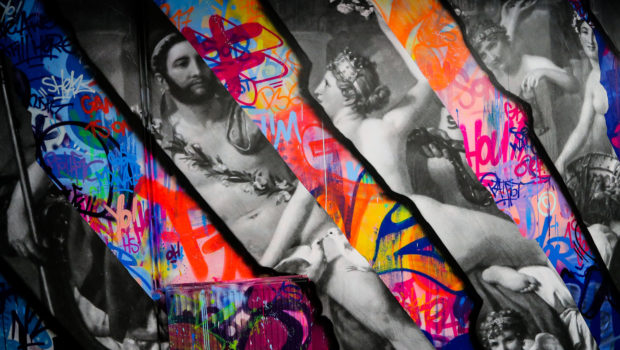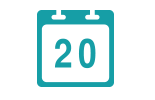 date of creation
2009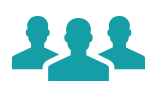 number of employees
160
Founded in 2009, Gamned! is a programmatic pioneer in digital advertising campaigns. Gamned! combines human expertise and cutting-edge technologies to craft multi-channel campaigns (desktop, mobile, social media, native, video, radio…), providing audience targeting and real-time message personalization (DCO). Gamned! has already successfully optimized over 2,500 programmatic campaigns in nearly 80 countries and delivers over 3 billion personalized advertising messages each month. In 2018, Gamned! joined the TF1 Group. The company has approximately 160 employees in 7 countries, including Belgium and abroad (France, Netherlands, Switzerland, United Arab Emirates, Brazil, Malaysia). It manages the campaigns of over 400 clients (Orange, Ladbrokes, Visit Brussels, AXA, Jaguar Land Rover…). The Gamned! team is driven by a passion for digital technologies and programmatic advertising.
History:
In November 2018, as the TF1 group confirmed its acquisition of the French programmatic pioneer, Gamned! joined Unify, TF1's digital pure player entity, and participated in the implementation of a plan aimed at finding a new approach to digital media. Unify provides Gamned! with one of the keys to programmatic advertising: in-depth knowledge of consumers, particularly through the possibility of asking questions to Unify audiences and thus constantly adapting the discourse and devices if changes in habits or needs are detected. Gamned!'s work is based on a threefold approach: digital, efficient and personalized. It uses all digital media and formats (mobile, tablet, desktop, audio, TV, social networks, in-game) and seeks to get the best out of each according to its own nature. Performance is achieved with the help of Gamned!'s "360" experts. As for personalization, Gamned! is convinced that a solution that is valid for a client cannot be reused and applied to another one as is!
Since the takeover, the digital advertising pioneer has recorded double-digit annual growth (albeit with an exception in 2020). In 2020 alone, Gamned! has supported nearly 400 clients and increased the share of advertisers in its portfolio by 25%. This prime position, at the heart of the transition of digital media and changes in consumer behavior, will allow Gamned! to continue to innovate by building offers that are adapted to the market, with an even finer knowledge of consumers. Gamned! intends to continue this innovation dynamic in the coming years, taking into account major market developments.