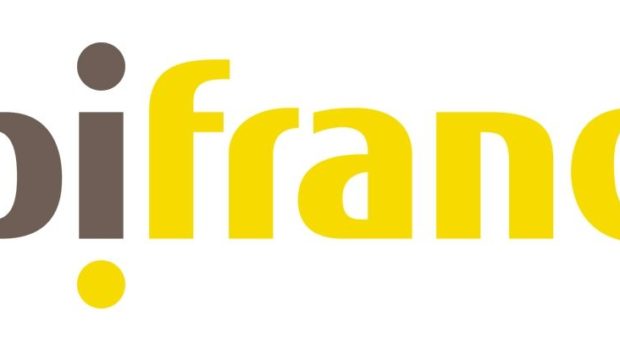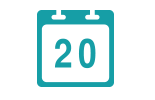 date of creation
2012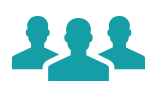 number of employees
Bpifrance also known as the Banque publique d'investissement is a French public sector investment bank based in Maisons-alfort, Ile-de-France, France. Bpifrance was founded in 2012 by French businessman, Nicolas Dufourcq.
Activities:
Bpifrance finances and supports companies at each stage of their development ​​with loans, guarantees, aid for innovation, and equity. It is a joint venture of two state owned enterprises: the Caisse des dépôts et consignations and EPIC BPI-Groupe (formerly EPIC OSEO).
History:
Officially Bpifrance was created in 2013 but its roots go back a hundred years. It is the culmination of a number of entities created and merged over the subsequent years:
In 1917 while France was severely weakened by the war, the government proposed a law, to restore the economy, which allows the guarantee of loans to SMEs. Then in 1923 with the rise of tourism in France, the owners of French hotels were asking for loan facilities to renovate their hotels after the war. This is the birth of the Crédit National hôtelier. Jumping to 1967, the creation of the National Agency for Research and Development started.
Then in 1980, the creation of the SME Equipment Credit (CEPME) rose. In 1982, Sofaris was created to ensure the risks incurred by banks and other institutions. Two years later in 1984, was the creation of Avenir Entreprises. 1998, Creation of CDC PME, which will become CDC Enterprises. 2005, Creation of OSEO with the merger of BDPME and Anvar. Three years later in 2008, the creation of the Strategic Investment Fund (FSI). 
Finally, at the end of 2012, Bpifrance was founded on 31 December 2012 by Nicolas Dufourcq who is to date the CEO of Bpifrance.
Description:
Bpifrance has been one of the most active proponents of the new techniques of development financing, such as venture capital and fund of funds investments. Bringing together these new techniques of direct equity investment with more traditional forms of loan and guarantee business, Bpifrance provides a one-stop shop model for the promotion of SMEs and start-ups in France, including the human capital formation of entrepreneurs.