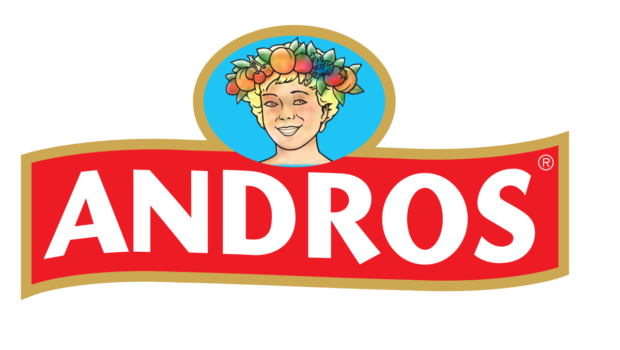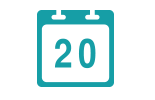 date of creation
1946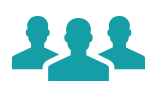 number of employees
~10,000
Activities
The Andros Group is a French company that specializes in processing of fruit and dairy products. Within the brands owned by the company are Andros, Bonne Maman, and Mamie Nova, as well as the confectionary brand Pierrot Gourmand.
Quick Overview
Founded in the wake of the Second World War as a small-scale plum jam company using only unsold plums donated by a family member, Andros found success with its Bonne Maman brand of marmalade. The company would expand into confectionary, diary, and ice cream, but would retain its secretive, family-owned nature even as it became a multi-national group. In recent years, aligning with the philosophy of its CEO, Florian Delmas, it has begun a shift towards more environmentally-conscious products.
History
Andros was created at the end of the Second World War, in Biars-sur-Cère, where the headquarters remains to this day. It came about after Jean Gervoson decided to found a Jam business in 1946. At this point, Gervoson was doing little more than recovering his father-in-law's unsold plums and turning them into jam.
It was in 1971 that the company would find success with the launch of the Bonne Maman brand. This was an industrially-made marmalade that retained a homemade look with a handwritten label and checkered lid. Nowadays it offers a whole range of fruit preserves, but the brand retains this iconic look.
In 1976, Andros expanded, buying a factory from Pierrot Gourmand, a lollipop manufacturer in the throes of bankruptcy. Andros used their new production sites to enter into the confectionery market.
In 2000, Jean Gervoson left his position in the management of the group, leaving his two sons to succeed him. Frédéric would manage Andros and Bonne Maman jams, while Xavier would take over the Bonne Maman cakes section.
In 2006, Prolainat, a company specializing in the manufacture of ice cream, sorbet, and frozen goods would come under the ownership of the Andros Group. In 2008, the group would officially launch into desserts. After the start provided by Prolainat, Andros built a dairy product factory in Auneau. By 2017 that plant would employ 275 people in production, and 250 in logistics and administration.
At the end of the 2010s, coinciding with the leadership of Florian Delmas, the Andros Group began a shift towards environmental consciousness. In 2018 Andros Gourmand & Végétal was launched, a brand of desserts made from coconut and almond milk that was positioned as an alternative to cow's milk yoghurts. By the end of 2020, Andros launched the first recyclable compote gourd.
Throughout its history, the Andros Group has been very private. Despite being a national leader in jams and compotes, the company rarely makes statements or announcements to the press, and the R&D laboratory that still resides in Biars-sur-Cère is a top-secret area. The family empire it seems, is well guarded.
Description
The Andros Group is a French company that specializes in the processing of fruit and dairy products with over 67 subsidiaries world-wide. The headquarters is located in their historical location in Biars-sur-Cère, with over 1,000 staff employed from the village of only 2,300 people. The group generates an estimated $250 million of revenue a year, although remains tight-lipped when it comes to the press.