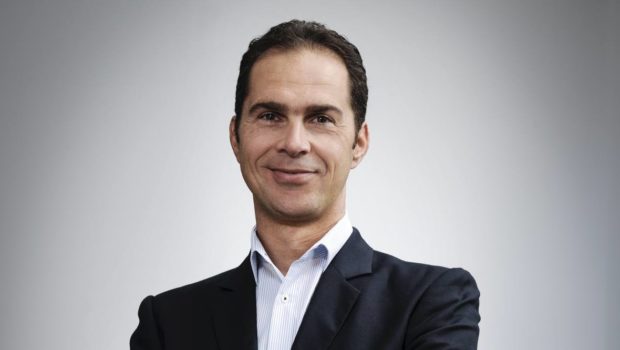 Mufraggi studied business management at EDHEC and joined Kraft Foods in the Marketing department. He rose to success during his time at Club Méditerranée, however, where he turned around the market for the American region, leading to record revenue over the following years. At the end of 2020 he joined the YPO – Young Presidents Organization – as CEO, where he remains now.
Training:
Xavier Mufraggi holds a Master's degree in business management. He is a graduate of the EDHEC Business School in France, one of the top business programs in Europe.
Career:
Xavier Mufraggi's career began at Kraft Foods, where he spent seven years working in marketing, commercial, and product development. In 2005 he joined Club Méditerranée (Club Med), a French Travel and Tourism operator specializing in all-inclusive holidays, as the Marketing and Digital Director. He quickly made an impression and within just three years was promoted to CEO of Club Med North America where he was in charge of over 3,000 employees and a revenue stream of around $300 million a year.
When he took the role, Club Med North America had been unprofitable for 10 years running. By increasing team engagement and leading a digital transformation, Mufraggi turned the American region around, and the company would make revenue records every year between 2011-2019. His final position at Club Med was as CEO of Club Med Europe, Middle East, and Africa, a region which delivers $1.3 billion of revenue per year, approximately 70% of Club Med's total worldwide revenue.
In December 2020, Mufraggi became CEO of YPO – the Young Presidents Organization, a position he holds to this day. He is focused primarily on a digital transformation but also on issues like diversity and gender equality within the YPO network.
Anecdotes
Xavier Mufraggi took part in the CBS reality-TV show, Undercover Boss. He has said that "the experience provided tremendous insight for me...it really allowed me to see the bright personalities and hard work each of our employees bring to the table." Following this undercover time, Mufraggi made changes at the company that would improve the quality of life for all employees.

VIEW PROFILE LINKEDIN