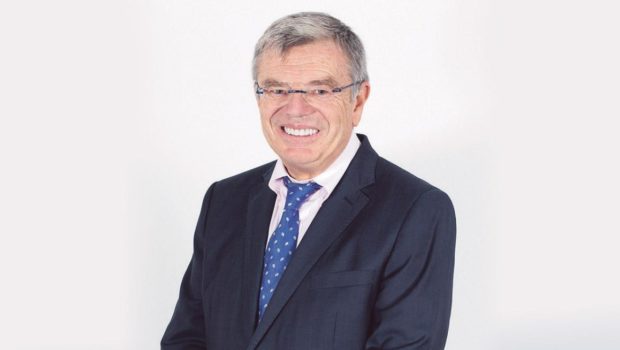 Daniel Julien was born on December 23 rd , 1952 in France. He had fairly humble beginnings. In 1978, he created Teleperformance accompany which today boasts 420,000 employees and $8.4B in revenue. Daniel Julien has been the head of 7 different companies, and presently occupies the position of Chairman and Chief Executive Officer at Teleperformance.
Training
In 2015 Julien attended Nanyang Technological University in Singapore, and received a bachelor's degree in Commerce and in 2017 he was awarded his Master's degree in Business Analytics and big Data.
Career
Teleperformance was founded by Daniel Julien in 1978. He was the in 2011 he became the Chairman and CEO a position he still holds today. Four decades later, TP, the company he created boasts 420,000 employees and $8.4B in revenue. He currently has has 4 jobs, including Chairman and CEO at CallTech Communications, Chairman and CEO at Teleperformance USA, and Chairman and CEO at AllianceOne. In addition, he is presently the Director of 23 other companies. 
Anecdotes
Daniel Julien is committed to being of benefit to society in general, as well as running a profitable business. In March of 2022, in an interview with Karen Walker of Forbes Magazine, he stated this: "We are a people company. We use a lot of technology, but we are an army of service. We don't like friction! We are a force for good."

VIEW PROFILE LINKEDIN