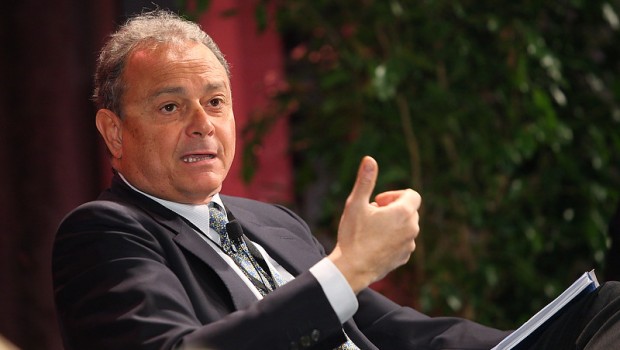 Michele Garufi was born on February 3rd and is the CEO of Nicox
Education
At 23, Michele Garufi graduated with a degree in pharmaceutical chemistry and honors from the University of Milan. He specialized in business development, licenses and international marketing in the European pharmaceutical industry.
Career
Brilliant pharmaceutical specialist Michele Garufi was the Technical Director of one of the Italian affiliates of the Lipha Group from 1978 to 1982. In 1983, he became the assistant of the President of Medea Research. From 1984 to 1988, he was the assistant of the General Director of the International Division of Italfarmaco. His career continued as he became the Vice President of the international division and director of licensing activities at Recordati Italie as well as General Director of the Spanish affiliate Recordati Espagne.
In March 1996, he decided to go independent by creating Nicox with two other associates. Nicox aimed at constructing an international company in ophthalmology centered on the commercialization of products.
Michel Garufi still retains, and has since the founding of the company, the post of CEO.
Having been the victim of hard times in 2011, Nicox has gradually regained its footing, with a revenue of 7.5 million euros in the first trimester of 2012 as compared to no revenue in at the same time the year before. Michele Garufi ambitiously laid out a strategy for Nicox which sought to specialize them in ophthalmology. In the process of executing this strategy, Nicox bought 11.8% of the capital of the Britannic company Altacor, which is a private pharmaceutical company that specializes in ophthalmology. The next step consists of buying back or licensing complementary assets in advanced stages in order to gain global rights. Discussions are ongoing but are expected to be complete by the end of the year.
Anecdotes
Apart from his official job, Michele Garufi was also a member of the Administrative Council of Novuspharma, Novexel SA, Lica SA and Scharper SpA, in addition to being president of the Administrative council of Delife Srl.