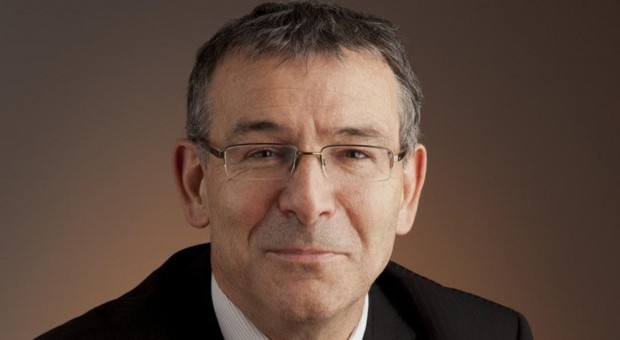 Qualifications
Luc Themelin holds a doctorate (PhD) in Materials Science from the University of Limoges, France.
Career
Luc Themelin conducted the research for his PhD while on work-placement with the French company MetaFam. This company later recruited him as an engineer within its Research and Development Division, and his professional career had begun.
MetaFam was a fully owned subsidiary of the Carbone Lorraine Group. In 1998 Luc Themelin was appointed Director of Carbone Lorraine's Braking Division. In 2004 he became the Director of the High Temperatures Division, and was promoted to Carbone Lorraine's Executive Committee in 2005 with responsibility for both the Braking and High Temperatures Division. In 2008 Luc Themelin was appointed Supervisor of Carbone Lorraine's Capital Goods and EMC (Electrical Applications) Divisions.
In May 2009 he became a member of the Management Board of Carbone Lorraine. In April 2010 shareholders approved a change of company name from Carbone Lorraine to Mersen SA. In August 2011 Luc Themelin was appointed as Chairman of the Management Board of Mersen SA.
Anecdotes
Outside the boardroom and away from executive meetings, Luc Themelin finds relaxation by listening to the poetry and music of his compatriot Georges Brassens and enjoying the work of the Impressionist painters, particularly Paul Cézanne, Henri Rousseau and Émile Bernard. Luc Themelin also pursues his hobby of carpentry. He loves to work with wood and has stated that if was not a business executive he would like to be a cabinet-maker.