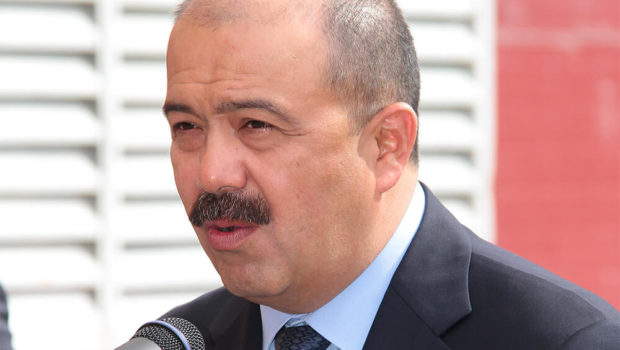 Iskander Makhmudov, born on the 5th of December, 1963 in the city of Bukhara, in Uzbekistan, is a businessman in the Russian industry and the president of the company Ural Mining and Metallurgy Company (UMMC). Concentrated on the mining sector, non ferrous metallurgy, and mechanical construction, the business activities of Iskander Makhmudov represent billions of dollars of annual turnover, making him one of the most important industrialists in the country.
Education and Early Life
His father was a civil engineer and his mother a Russian language teacher. Iskander Makhmudov arrived in Tachkent in 1980 in order to complete his higher education. After graduating in 1984 with a degree in eastern studies from the University of State in the capital, and completing an internship in Libya, Iskander Makhmudov joined the Minister of Foreign Affairs of the USSR at the end of this studies in order to represent the interests of the country to the Middle East.
Career
In 1989, Iskander Makhmudov joined the state-owned company Uzbekintorg, specializing in external commerce. At first, having joined the subsidiary company Prommachsyr'ye, he was first a principle expert in technical equipment. He then became the chief specialist of economic reports for the company, taking care of industrial product exports and Uzbek chemicals.
In 1991, the Soviet Block fell, and commercial opportunities began to multiply for Soviet entrepreneurs. Foreign investors started to integrate themselves into the market, and Iskander Makhmudov saw an opportunity. Leaving the public domain, he then entered the private sector in Moscow, with the goal of finding business opportunities in the Russian capital. He then worked as the Deputy Director of Marketing at JSC Alice, before coming back to industry, his preferred domain. He then worked between 1996-1998 as the Director of Social Industry and Finance for Meta-Service, another subsidiary of JSC. He then became Director General of the of the Mining Combination and Enrightment of Gaï, a mining processing company.
In 1999, he created the Ural Mining and Metallurgy Company (UMMC), where he became the president and main shareholder. This company is made up of more than 40 subsidiaries in the industrial sector, mining, non-iron metallurgy, and mechanical construction.