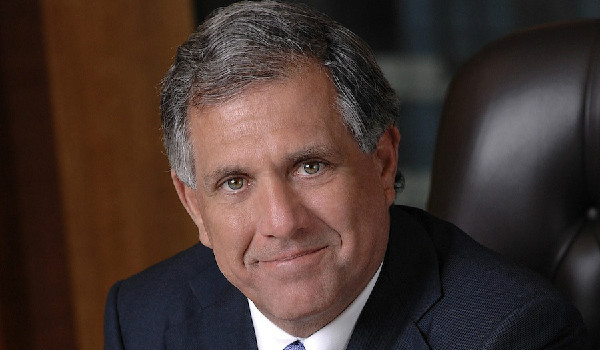 Leslie Moonves, Born in 1949, is President and CEO of CBS corporation.
Education
Leslie Moonves graduated from Bucknell University in 1971. Prior to that, he went to Valley Stream Central High School.
Career
After graduating from Bucknell, Moonves moved to Manhattan, New York City, where he landed several acting roles before deciding on a carrer-switch to production. He worked in several posts at 20th Century Fox as a producer of shows and TV movies.
In 1985, Moonves moved to Lorimar TV, taking care of mini-series and movies as an executive producer, and three years later he became the company's head of creative affairs. In 1989, he was promoted to President of Lorimar and in 1993 he was appointed as CEO/President of combined operations for Lorimar TV and Warner Bros. TV.
After two more years with Lorimar/Warner Bros., Moonves was named President of CBS Entertainment, in 1995. In 1998, he continued his ascension, this time to President and CEO of CBS television. During his time at CBS, Moonves has distinguished himself as a highly skilled TV programmer, helping lead a turnaround that saw CBS go from least to most-watched Network on television.
Anecdotes
It was Moonves who approved the enormously succesful Friends series when he was at Warner Bros. TV. Under his leadership, CBS has moved from the least-watched television network to the most-watched, with notable hit series like Cold Case, Survivor and the CSI franchise. Moonves is married, and has three children.