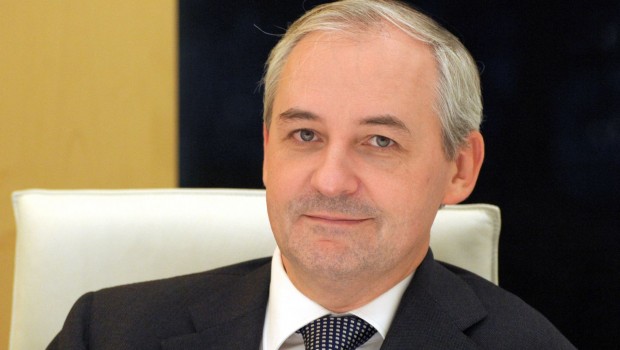 Qualifications
François Pérol graduated with honors at the HEC School of Business. He also studied at the Paris Institute of Political Science, as well as the Ecole Nationale d'Administration (ENA), or "the National College of Administration".
Career
François Pérol was born November 6, 1963 in Le Creusot. His career began in earnest in 1990 as French banker. Pérol's association with ENA empowered him to integrate the General Inspectorate of Finance1. Notably, Pérol served as a senior official at the Ministry of Economy. In 1994, he became Deputy Secretary General of the Interministerial Committee for Industrial Restructuring (CIRI.) Pérol served in the Treasury Department leading the office of financial markets. Pérol was Secretary General of the Paris Club from 1999 to 2001, where he managed international negotiations and debt structuring.
Pérol became Deputy Chief of Francis Mer in 2002. In conjunction with the Ministry of Economy, Finance and Industry Pérol achieved the fiscal rescue of several companies such as Alcatel, France Telecom, Bull, as well as oversight of the recapitalization of Alstom.
Pérol worked as an investment banker at Rothschild & Cie from 2005 to 2007. Here he was the primary consultant to Philippe Dupont, CEO of Popular Banks, which led to the creation of Natixis. Pérol was appointed Deputy Secretary General of the Presidency of the French Republic in 2007, where he was acknowledged as the architect of Nicolas Sarkozy's economic program.
Mr. Pérol became Chairman of the Supervisory Board of Natixis in 2009. His compensation then was fixed at1.1 million Euros. Pérol's career as banker is deeply entwined with the politics of France and not at all limited to the business sector. He received many awards and accolades including the prestigious Knight of the Legion of Honor in 2010.