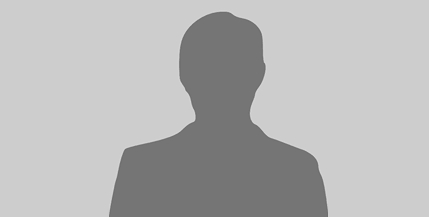 Daniel Derichebourg, born December 1952, is the Head of the Executive Board of the Derichebourg Group.
Education
Daniel Derichebourg grew up in a suburb to the north of Paris, France. He attended the high school of Enghien, but did not pursue his studies after that.
Career
His mother lived grew up in Romania, and his father, who worked in waste management, quickly involved his son in management of his business. In 1992, he carried out an impressive financial operation, selling his family's dump trucks for 300 million Francs.
Derichebourg invested in scrap iron, and simultaneously a yacht that he called "Le Bison." He then bought stock of The French Scrap Metal Company (CFF) in 1994 and became majority shareholder in 1996. In june 2006, he bought Penauille, where he became active in their business and airport services.
Daniel Derichebourg was given his first term as CEO by the board on June 29, 2006. It was renewed on February 3rd, 2010 and is expected to be renewed again September 30th, 2015.
It is interesting to note that his two sons, Boris and Thomas also were named to administrative positions in July 2007 to be renewed in September 2012
The principal functions of the Derichebourg Group are oriented towards businesses, helping them to become more efficient and focus on three main themes: creating new programs and more efficient systems for waste management and recycling, miscellaneous services related to cleanliness, and services to airports, particularly including assistance during a stopover.
To a lesser extent, Derichebourg also offers advice related to garbage treatment and disposal.
The Derichebourg Group entered a golden age in 2007. It currently has a presence in 31 countries with more than 300 locations and employs about 40,000 people all over the world. According to the financial report from March 31st, 2011, it increased its revenue by 1.9 billion euros with strengthening departments related to environmental services.
The group's stock is listed on Euronext Paris, and is headquartered at Bizot, in the 17th arrondissement of Paris. Daniel Derichebourg is an authoritarian figure in his business, but is also a jovial and sympathetic man. He currently lives in Belgium, 15 minutes outside of Brussels in the province of Brabant Wallon.
Anecdotes
As the head of a real empire, Daniel Derichebourg has become a powerful French businessman, but his path was never easy, working his way up the corporate ladder due to hard work, ambition, and character.