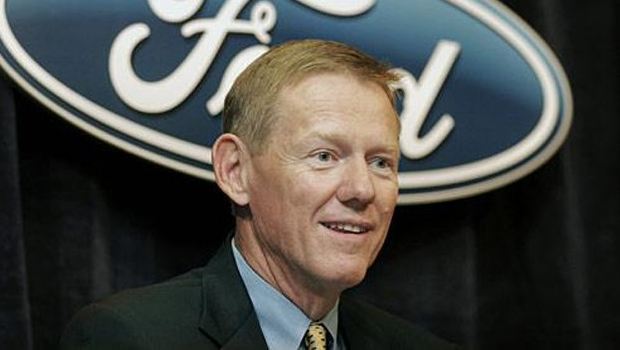 Alan R. Mulally, born August 4, 1945, is the Chief Executive Officer (CEO) and President of Ford Motor.
Education
Alan Mulally earned his B.S. and his Master's Degree in astronautical and aeronautical engineering in 1969. Later on, he attended the MIT Sloan School of Management and in 1982 he graduated with a Master's Degree.
Career
In 1969, Alan Mulally started working as an engineer from Boeing, where he contributed to the engineering of several aircrafts. He became the company's Airplane Development Senior Vice-President, in 1994. He was promoted again, in 1997, to the position of President for Boeing Commercial Airplanes and CEO in 2001. In 2006, he became the Chief Executive Officer and President of Ford.
Anecdotes
Alan Mullaly's achievement with Ford made him to be part of the Time 100 list in 2009. The Financial Times also named him Person of the Year 2011 as well as 2011 CEO by Chief Executive Magazine. The University of Kansas awarded him the Honorary Degree of Doctor of Science.