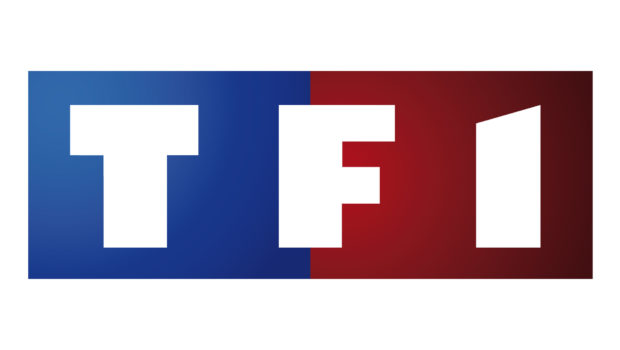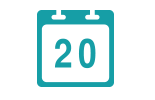 date of creation
1947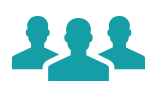 number of employees
1,625
Founded in 1975 by the French Government and privatized in 1987, the TF1 group is the owner of TF1, Europe's largest private TV channel.
History
TF1 (La Une) was originally established under government ownership in 1947. It was France's only television broadcaster until 1964. In the 1970s, the landscape began to change. The Radio Télévision Francais (RTF) agency which had previously overseen TV and radio broadcasting was abandoned and its activities split into seven separate operations. While still remaining under overall government control and receiving funding from subscription fees paid by the public, the TV and radio stations were now required to operate as for-profit businesses. TF1's operations were conducted under the auspices of the Société Nationale de Programmes de Télévision Françse 1 agency (which then became Télévision Françse 1 in 1981).
In the 1980s, France's broadcasting market began to expand as in other countries. 1981 saw the first new private radio stations in almost 50 years. The move towards privatization for TF1 came as France began to abandon its nationalization of many sectors. With a new government under Jacques Chirac, it was announced that TF1 would be privatised and the law to make this happen was signed in September of 1986.
The French government were wary of who would take control of TF1 and they finally chose the French industrial and telecoms giant, Groupe Bouygues, who paid 3 billion French francs for a 25% share in TF1. 10% of the shares went to TF1 employees and the rest was traded on the Paris stock exchange.
Despite a difficult transition period, TF1 remained strong throughout the late 1980s, with more than 40% of the French audience and 55% of the total TV advertising market.
With increasing competition from several sides, TF1 sought to diversify, creating two subsidiaries in 1987; one to oversee advertising sales and the other introducing TV home shopping to France.
With the company becoming profitable in 1988, they continued to expand, including the formation of music and publishing subsidiaries and in 1990, new production company subsidiaries.
The 1990s saw declining viewer numbers due to the competitive market though TF1 retained its lead of that market. With emerging satellite channels, TF1 formed a partnership with other companies to launch their own dedicated satellite service.