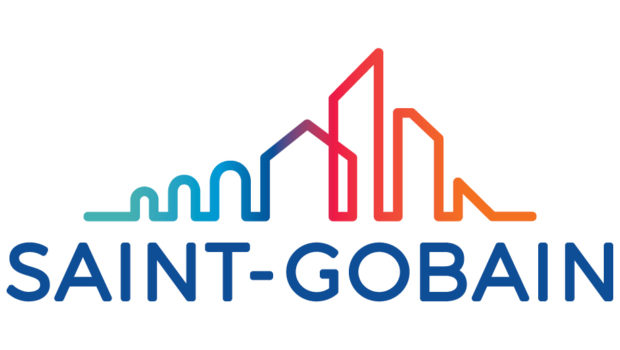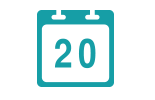 date of creation
1665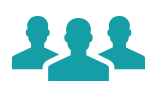 number of employees
more than 167,000 employees (2021)
Saint Gobain has a long history that originally began with the production of mirrored glass. Over 350 years the company has diversified into many types of domestic and construction glass, as well as the production and distribution of construction products and innovative materials.
History
The Saint Gobain Group is one of the oldest companies in France, having been founded in 1665 by King Louis XIV under the name of the Royal Mirror-Glass Factory. At this early stage the company was only involved in glass production, specifically mirror glass.
In 1830 the company became public, and diversified their product line to include glass panes, roof glass and embossed mirrors, contributing to famous buildings like the Crystal Palace in London, Jardin des Plantes and the Milan Central Railway Station.
By the 20th century the company was committed to diversification, moving into the manufacturing of bottles, jars, tableware and domestic glassware, and then into fiberglass manufacturing for insulation and industrial textiles.
By the turn of the millennium the company was expanding internationally with foreign factories and the acquisition of many of its competitors including Poliet, Lapeyre and Point P, expanding Saint Gobain's reach into construction materials and becoming involved with distribution channels.
Description
Saint Gobain operates in 70 different countries, with global sales reaching $38.1 billion in 2020.
A quarter of the company's sales come from France, with North America and the Nordic countries making up another 15% of global sales each, while the UK and Ireland together account for 10% of the group's sales numbers. A driving force over the pandemic has been the B2C segment, as home renovation has picked up during periods of social distancing and stay-at-home orders.
The company expects that in developed countries demand will be driven by new sustainability requirements and performance expectations. In the developing world there are strong growth prospects in the construction chemicals segment driven by demand for ready-mix solutions. With increased urbanization and growing infrastructure spending in developing countries, the Saint Gobain group is expecting strong sales.