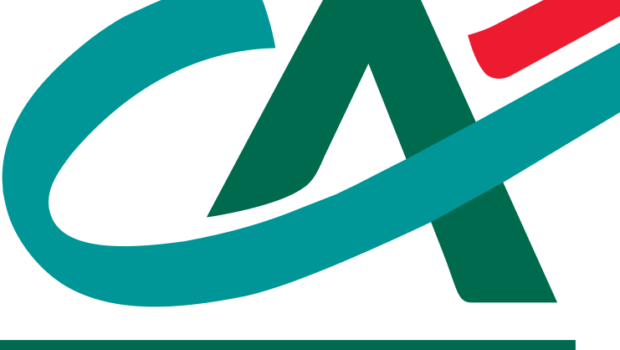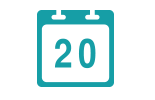 date of creation
23rd February 1885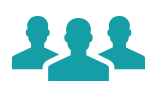 number of employees
Approximately 147,000 worldwide
Formed in February 1885 as a department in the Ministry of Agriculture, Crédit Agricole originally served farmers and rural communities. It was only in 1920, after it gained autonomy that it began expanding into different sectors and countries. After its privatization, it would begin a process of acquisitions and become the second-largest bank in France.
History
Crédit Agricole was created on the 23rd of February 1885, after the French Government authorized the creation of farm unions and local mutual banks. In an effort to promote lending to small family farms, in 1894 a further act was passed which allowed Crédit Agricole to open its local banks. In these early years, business was made up of short-term loans provided as advances for harvests.
Local and regional banks proliferated during this period thanks to a proactive advertising campaign and by the time of the First World War, every area had at least one regional bank. The First World War severely disrupted operations, highlighting the need for a central bank to regulate the overall organization. 
Crédit Agricole was called upon to finance the redevelopment of derelict land and restore farms located close to the front line, and to extend preferential loans to disabled servicemen or civilian casualties to enable them to buy, develop, or restore rural properties.
In 1920, the national office of Crédit Agricole was founded, giving, what was until that time only a department of the ministry of agriculture, greater autonomy and establishing it as a central clearing organization for the regional banks. This change meant that Crédit Agricole could significantly expand activities and membership was opened up to the whole of the agricultural sector, from major landowners all the way down to farm hands. Crédit Agricole also expanded its geographical footprint and entered new areas of business, such as financing rural electrification in 1923, eventually consolidating its coverage across the whole of France.
In 1966, it became financially independent, and by 1979 it had gone international, opening a branch in Chicago.
In 1988 the Privatization Act was passed, which enabled Crédit Agricole's regional banks to acquire the central bank, which then became a public limited company completely independent from the state. In 2001 it went on the stock market under the name of Crédit Agricole S.A.
This allowed Crédit Agricole to change strategy, expanding and diversifying by acquiring companies like Banque Indosuez, Sofinco, Finaref, and Crédit Lyonnais, in investment banking and consumer credit. This privatization laid the groundwork for the company's activities to this day.
Description
Crédit Agricole is a French international banking group and the world's largest cooperative financial institution. It is the second-largest bank in France, with only BNP Paribas being larger.