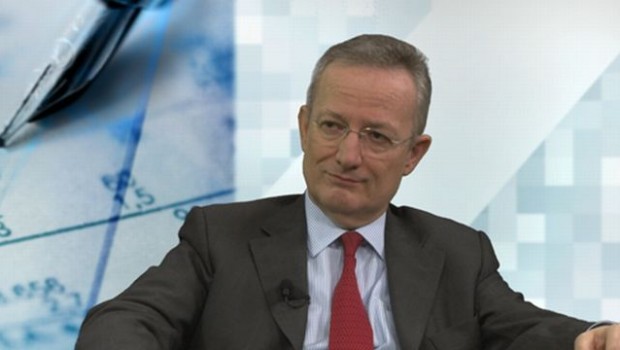 Education
Patrick Buffet attended Mines ParisTech after which he was admitted into the Corps des Mines.
Career
Patrick Buffet spent a large part of his career as a senior official. In 1978 he was given the job of dealing with the industrial and energy-related questions by the Prefect of the region of the  Rhône-Alpes.
After 1981 Patrick Buffet held different ministerial positions. First, at the Ministry of Industry, where he notably had the responsibility of "Grands Projets" as a part of the general management of energy and raw materials (DGEMP). Next, he was named Director of Cabinet of the Ministry of State and technical counsellor to the Cabinet of Several Ministers.
From 1986-1989, Buffet was the director of planning, development, and management control at l'entreprise minère et chimique. From 1989-1991 he was the CEO of the Sanders S.A. Society, and from 1991-1994 he was industrial advisor to the Presidency of the Republic.
In 1994, he made a sharp and definitive shift to the private sector, beginning with his position as Deputy Director and Executive Committee Member of the Suez Lyonnaise des Eaux and of the  Société Générale de Belgique (an affiliate of the Suez Group).
Shortly thereafter, Patrick Buffet took direction of ERAMET's activities, with more than three billion dollars in revenue from the nickel, magnesium, and alloys for aeronautiques and energy. He devoted himself fully to industrial, financial, and political issues throughout his career.
Buffet has the passion and  patience to listen to new ideas to further diversify the ERAMET's activities, which currently studies and develops projects in new metals with great potential, such as lithium, niobium, and other rare metals that are often found in recycling plants.
Anecdotes
Apart from his functions as CEO of ERAMET and Nickel, Buffet was the administrator of Rhodia, Comilog, and the Belgian society BANIMMO. He was also a council member of the surveillance bureaus for Veritas and Arcole Industries.