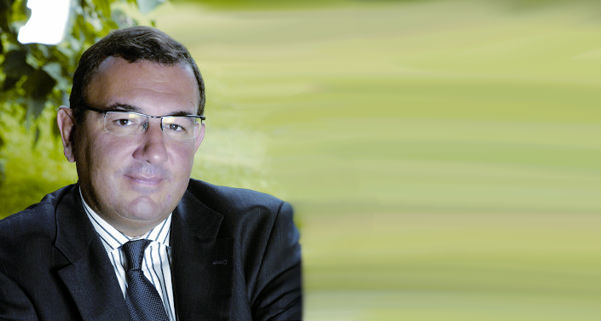 Yves Le Masne, born in 1962, is the General Director of the Orpéa Group.
Education
Yves Le Masne graduated from l'École Supérieure d'Informatique with an engineering degree and specialized in management information and a concentration in finance management. Due to his growing concern about the advancement of his career, he decided to attend l'Institut d'Administration des Entreprises (IAE) de Paris where he received a Masters equivalent in finance compatibility.
Career
Yves Le Masne joined Orpéa in 1993 and was appointed a post in Management Control. He climbed the corporate ladder little by little and was named Administrative Director of Finance in 1998 then COO and member of the executive board in 2006. These functions were always performed in close collaboration with Jean-Claude Marian, the founder and CEO of the Orpéa Group.
Orpéa specializes in retirement homes and assisted living, whether it be temporary or permanent, physical or psychological, acting mainly through its affiliate "Clinea."
Created in 1989, Orpéa is currently a publicly traded company on Euronext Paris comprised of 20,000 employees, over 36,000 clients, and 394 sites across many European countries such as France, Spain, Belgium, Italy, and Switzerland. The projects approached by Orpéa have been incredibly profitable, allowing for a growth of 8.5% in the first half of 2011 according to the interim report published October 6th, 2011.
On February 15th, 2011, Yves Le Masne officially became the General Director of Orépa when they decided to split the post of CEO into the post of the President and that of the General Director. Mr. Jean-Claude Marian remained the President when the offices were split and still occupies the post today. Yves Le Masne is in charge of strategic, managerial, and operational decisions at his new post. His goal, however, is to always remain grounded and in touch with the daily reality of the company, and to not get too caught up in the upper management.
Personal facts
In addition to his responsibilities as General Director, he also retained some functions that he had performed as Financial Director including working closely with investors, financial communication, and equity financing operations.
His administrative mandate was renewed for 4 years on June 30th, 2011 at the assembly of general shareholders by a strong majority.
Yves Le Masne is also the President of Clinea and the permanent representative of various affiliates to the Orpéa Group.