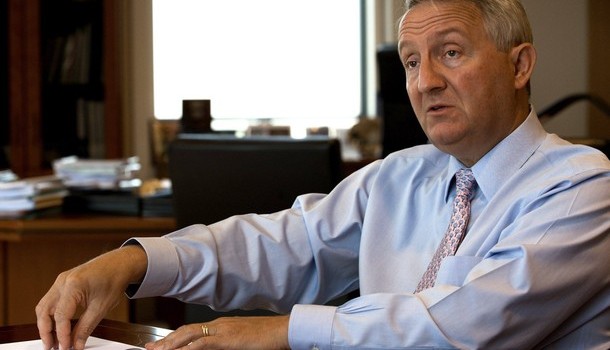 Thierry Pilenko, born July 17th 1957, is the CEO of Technip.
Education
Thierry Pilenko received a diploma from l`Ecole Nationale Supérieure de Géologie de Nancy, and completed his studies at  l'IFP School where he received his second.
Career
Thierry Pilenko began his professional career at the Schlumberger Group as a geologist. There; he worked as a manager in various capacities. He stayed for 20 successful years at that same petroleum group, which permitted him to travel, most notably to Europe, Africa, The Middle East, and Asia.
Thanks to his vast experience, he was named president of Schlumberger GeoQuest in Houston, then CEO of SchlumbergerSema in Paris, where he stayed until 2004.
In 2004, he joined to Veritas DGC (which had become CGG Veritas), a society of geophysiological services, where he became the CEO.
On April 27th, 2007, he became the new CEO of Technip.
Anecdotes
In 2011, Thierry Pilenko received the Engineer of the year award from the Society of Engineers and Scientists. He is also a member of the Administrative Council of Hercules offshore.