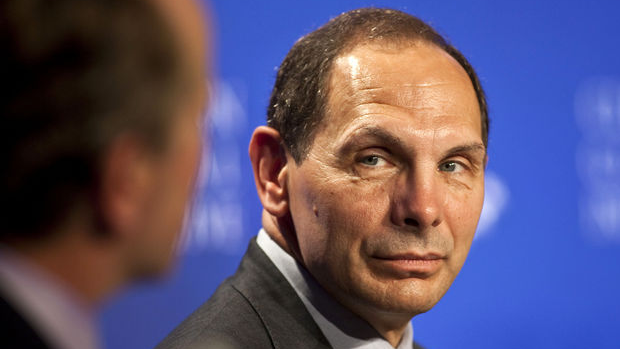 Robert "Bob" McDonald, born in 1955, is the President, CEO and Chairman of Procter & Gamble.
Education
Bob A. McDonald studied Engineering at the West Point US Military Academy and got his Bachelor of Science Degree in 1975. In 1978, he got his MBA from the University of Utah.
Career
Robert McDonald started working for Procter & Gamble in 1980. He occupied several positions within the different branches of the company both in the USA and abroad. From Brand Manager in the 1980s, he climbed up the ladder and culminated as Chief Executive and President in 2009. In between, he was transferred to Canada (1989-1991), the Philippines (1991-1995), Japan (1995-1999), and Belgium (2001). In 2004, he was promoted to the position of Global Operations Vice Chairman before becoming Chief Operating Officers in 2007.
Personal information
Bob A. McDonald is also the Chair of the Business Roundtable Fiscal Policy Initiative and Vice-Chair of the Business Roundtable. He is also serving on the Russian Foreign Investment Advisory Council, Singaporean International Advisory Council, apart from being part of the Board of Directors at Xerox.