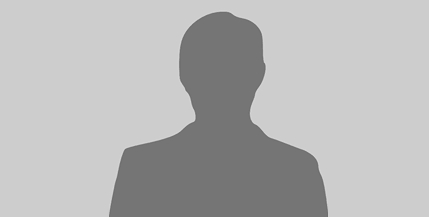 Laurent Obadia, born May 21 1972, is director of communications for Véolia Environment.
Education
Obadia studied law at Nanterre University, where he also received his license as a sports educator. After completing his studies, Obadia became a professional table tennis player in the Hauts de Seine region outside of Paris, France.
Career
Through his athletic career, Obadia observed the impact of sports in the Hauts de Seine region and its potential for integration, communication and equality. He soon became a trusted adviser to the President of the region's General Council, primarily for his council on the role of sport in integration in the region. For several years, Obadia played a valued role in the region's politics while continuing his athletic career.
In 1998, Obadia was approached by the Prime Minister of Mauritius as an economic and political consultant to the island's government. He held the position for two years, contributing to the country's brisk economic development and also strengthening its diplomatic ties, to France and elsewhere. His accomplishments included the negotiation of bilateral cooperation agreements between the police and education sectors of Mauritius and France. In 2000, Obadia returned to France, carrying his career as a trusted counsel into the corporate world as an adviser to the analytic department of Vivendi.
In 2001, he was picked as consultant to the executive board of Euro RSCG, and in 2003 Obadia became director of institutional relations for Africa, India, and the Middle East at Veolia water. He was additionally named economic adviser to the Mauritanian embassy of France, in 2006.
In 2011, Obadia was named adviser to Antoine Frerot, the CEO of Veolia environment. His effectiveness was rewarded in 2013, with the appointment of Director of Communications at Veolia. He also runs his own consulting firm, Opus Conseils.