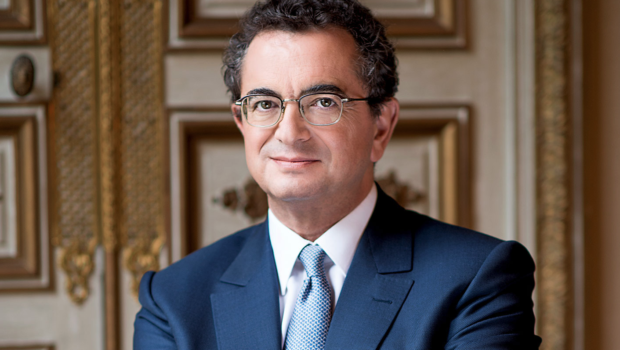 Bernard Gautier, born on June 6th, 1959, is a French investor and former Deputy Group CEO of investment firm Wendel.
Education
For his classes préparatoires (higher school preparatory classes), Bernard Gautier went to the Prytanée National Militaire, a French school mainly reserved to the daughters and sons of career military members, as his father served in the French army. He went on to study engineering at Supélec, one of France's "grandes écoles" (elite schools), from 1979 to 1982.
Career
Bernard Gautier started his career as an IT and strategy consultant at rightAndersen Consulting in 1983, where he became a manager before joining Bain & Company in 1989.
At Bain & Cie, Bernard Gautier designed and supervised strategic projects and change management plans for industrial firms as well as telecoms, technology and media companies. He became a partner in 1994 and senior partner in 1999, and was appointed as the firm's global co-head of the Technology, Media & Telecoms practice.
Leaving Bain in 2000, Bernard Gautier went on to become a fund manager at venture capital firm Atlas Venture, where he was a senior partner in funds 5 and 6 (1.6 billion dollars) as well as the head of the Paris office.
In 2003, he joined Wendel, one of the largest listed private equity groups in Europe, as head of development and head of the investment team. He became a member of the executive board and Deputy CEO of the group in 2005, in charge of the development of international operations and the firm's unlisted investments.
He oversaw the opening of the Tokyo, Singapore, New York, Casablanca and London offices and was lead investor for Wendel's acquisition of Editis, Deutsch, Stahl, IHS and Constantia.
Throughout his career, Bernard Gautier also created several businesses, such as a college newspaper that he cofounded during his years at Supélec and a real estate investment firm set up in the wake of his departure from Atlas Venture.
Bernard Gautier now works as an independent investor, after leaving Wendel in September 2019.