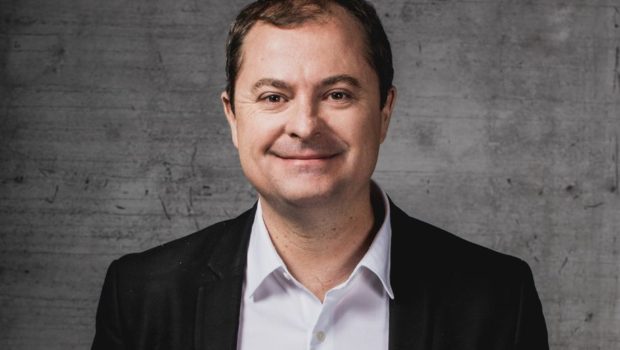 Jouteau has been involved in information technology and telecommunications throughout his career, moving into marketing in 2001 where he began working with online classified pages, eventually taking charge of Leboncoin.
Training: 
Jouteau graduated from SKEMA (School of Knowledge, Economy and Management) Business School with a Master's Degree, and graduated from the Université Paris Dauphine with another Master's Degree in Marketing Research.
Career:
Antoine Jouteau worked for several companies including Compaq and IBM before moving to marketing. In 2001 he joined the Yellow Pages in France as leader of the marketing department. He continued with Yellow Pages until 2009 when he joined Leboncoin.
When Jouteau joined the company it was only 3 years old, and had a mere 5 employees, but it did not remain that way for long. As the company grew he advanced. In 2013 he became Deputy Managing Director in charge of Sales. Finally, in January 2015 he was appointed as Managing Director of the Leboncoin group when his friend and senior, Olivier Aizac, left the company.
At the same time in 2015 Jouteau was appointed President of Adevinta, the French brand of Schibsted, a position he still holds.
Anecdotes
Jouteau is committed to the website being simple to use, undoubtedly one of the reasons for its success. He has stated that "Even my mother must be able to sell and buy on Leboncoin!"

VIEW PROFILE LINKEDIN