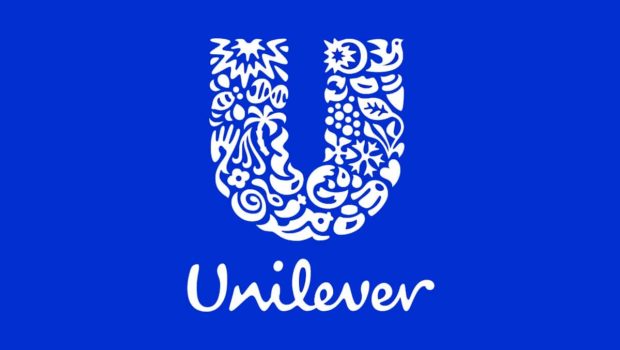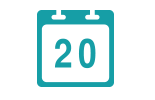 date of creation
2 September 1929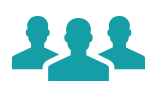 number of employees
Approximately 149,000
Unilever, the largest producer of soap in the world, was formed in 1929 from the merger of a soap and margarine company. It has grown steadily over nearly 100 years, reaching every market in the world and boasting a yearly turnover of nearly $60 billion.
Activities
Unilever is a British multinational consumer goods company offering food, condiments, ice cream, cleaning agents, beauty products, and personal care. Notable brands include Magnum, Cif, and Dove. The company is the largest producer of soap in the world and its products are available in nearly 190 countries.
History
On the 2nd of September 1929, Margarine Unie and the Lever Brothers Soap Company joined as one. Originally they wanted to reach an agreement to stay out of each others principal interests, but ultimately decided to amalgamate and become Unilever.
During the Second World war, Unilever was effectively broken up as businesses in German and Japanese occupied territory were cut off from London and Rotterdam, causing the company to adopt a corporate structure where local businesses had a high level of independence. In the 1950s, Africa and Asia developed as mass markets for consumer goods, and Unilever's United Africa Company grew quickly, producing goods for sale in the newly independent African states. This company would be renamed as UAC International in 1973.
By 1977, Unilever employed nearly 177,000 staff in 200 offices and factories, spending over $1 billion a year on supplies, and at the start of the 1980s it was the world's 26th largest company. By this time, the company had interests in plastics, packaging, tropical plantations, and even operated a shipping line, in addition to the foods and personal care products. Perhaps because of this, the strategy changed and Unilever refocused on core product areas leading to large acquisitions and equally large divestments. 
This would continue in the 1990s, and at the end of the company's restructuring and consolidation period Unilever had cut down over 50 interest categories to just 13 across four core business areas: Home Care, Personal Care, Foods, and Specialty Chemicals. 
In 2000 the company would manage one of the largest cash acquisitions in its history when they bought Bestfoods for $20 billion.
By 2010 the company was faced with climate change, instability, and unprecedented economic and environmental uncertainty, and it launched the Unilever Sustainable Living Plan to decouple growth from environmental impact and to increase its positive social impact.
By 2012 the company's turnover was over €50 billion.
In June 2015, Unilever announced a saving of 1 million tonnes of CO2 emissions since 2008, a key milestone in the mission to be 'carbon positive' by 2030.
In 2021, Unilever attempted to buy the former health care unit of drug maker GlaxoSmithKline. The deal, which was initially offered at over $50 billion ultimately failed, with investors rallying against the attempt and Unilever losing 10% of its stock price. In response, the company went through a hefty re-organization period with over 1,500 management jobs cut, in an attempt to recover its share price.
Description
Unilever is a multinational consumer goods company that is home to notable brands including Magnum, Cif, and Dove. It is the largest soap producer in the world with products available in nearly 190 countries, and a yearly turnover of nearly $60 billion.